Event Links
Location
Category
Date and time
- ET
Who should watch
Any Canadian business owner looking to get a business loan.
Whether you're a new startup or a seasoned business owner, it's no secret that cash is king. Exploring new opportunities, expanding into international markets, or simply dealing with day-to-day operations all require the right cash flow.
While getting financial support may seem like a daunting task, we're here to help you get prepared. Our upcoming webinar, From local to global: Get financing to grow your business, will explore everything you need to know about getting your ducks in a row.
Join us live Thursday, Sept. 29, 2022 from 1 to 2 p.m. ET to learn about:
The importance of building a strong relationship with your financial institution
Steps on how to secure a business loan, including how to prepare and what documents are required
The various types of financing that are available from the Business Development Bank of Canada (BDC) to support your specific business requirements
How EDC's products and services can help you secure financing and working capital What programs, resources and government grants are available
Moderator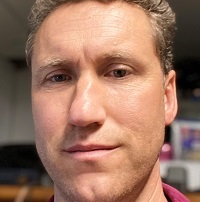 Partnerships director
Export Development Canada
Speakers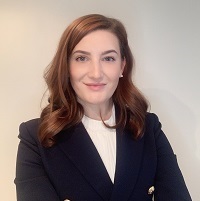 Innovation Canada, Innovation, Science and Economic Development Canada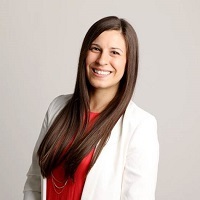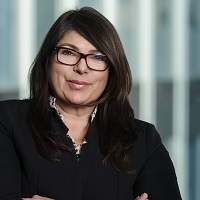 Account manager, Virtual Business Centre
BDC