Central Okanagan Embarks on 7th Annual Small Business Walk
Uncategorized September 19, 2019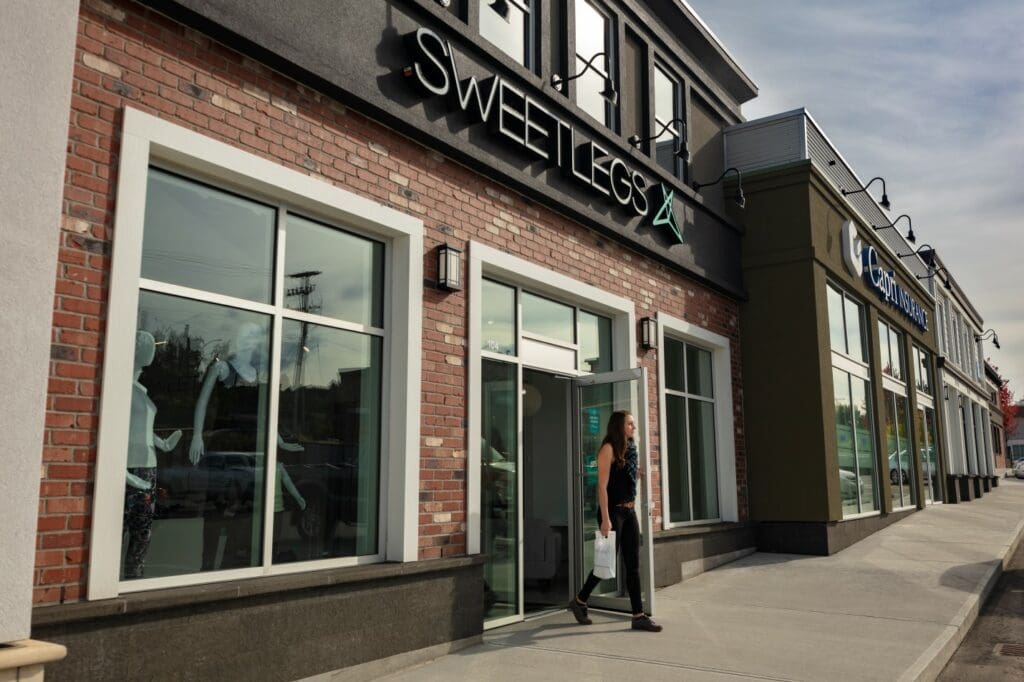 On the morning of Wednesday, October 2nd elected officials, municipal staff and volunteers from business support organizations will take to the streets to connect with local businesses in the Central Okanagan. The walk takes place from 10 am to 1 pm in Lake Country, Kelowna, West Bank First Nation, West Kelowna and Peachland.
Why do a Business Walk?
According to the Regional District of Central Okanagan's Director of Economic Development, Corie Griffths, "The Business Walk program is one way the COEDC captures the pulse of the small business community. With 94% of British Columbian workers employed by small and medium sized businesses, these businesses are truly the backbone of our economy and drivers of economic growth." The COEDC introduced the program to Canada in 2012. Since that time, dozens of communities across Canada have implemented Business Walks of their own and the program is recognized as an economic development best practice by the BC government.
Over 2000 businesses have participated in Business Walks since 2012. Their responses to short, conversational surveys are fed back to municipal staff and policymakers, resulting in continuous improvements to the business friendly environment of the Central Okanagan. In addition, small businesses receive follow up expertise and access to resources as required. Business Walks is one way that the COEDC and its partners identifies businesses with growth potential or in need of additional support and matches them with the appropriate specialists and support programs.
The COEDC encourages business owners and managers to be in their businesses on the morning of Wednesday October 2nd.
Business Walks is one of many ways the COEDC supports businesses in the region. If you are a business owner in the Central Okanagan, call 250-469-6283 to find out how we can help you.
You Might Also Like...
---