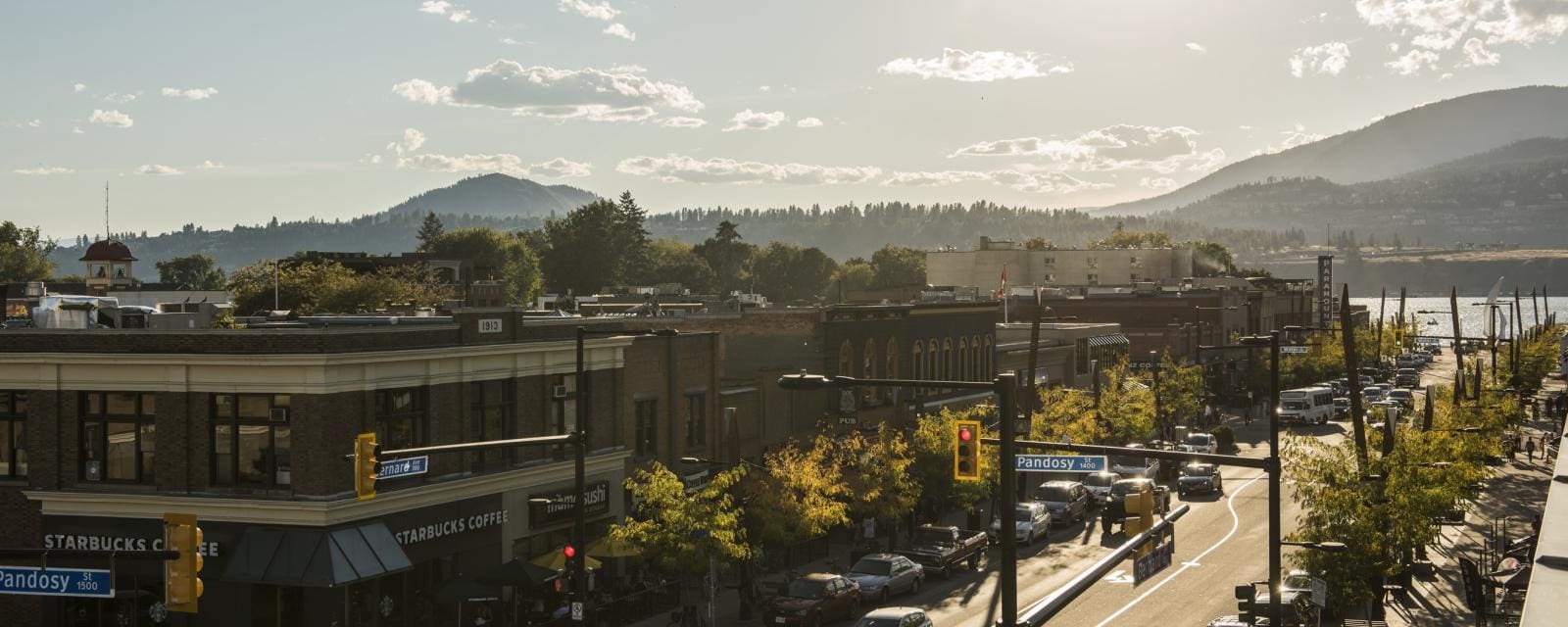 Welcome Home
Whether it was the mountains or the tech community that brought you to the Okanagan, adventure, opportunities and friendships await.
---
The Central Okanagan
As Canada's fastest-growing census metropolitan area, the Central Okanagan has become one of the most desirable places to live. The appeal of Okanagan Lake, the natural beauty of the surrounding hillsides and the fragrant orchards and vineyards continue to draw people to the valley.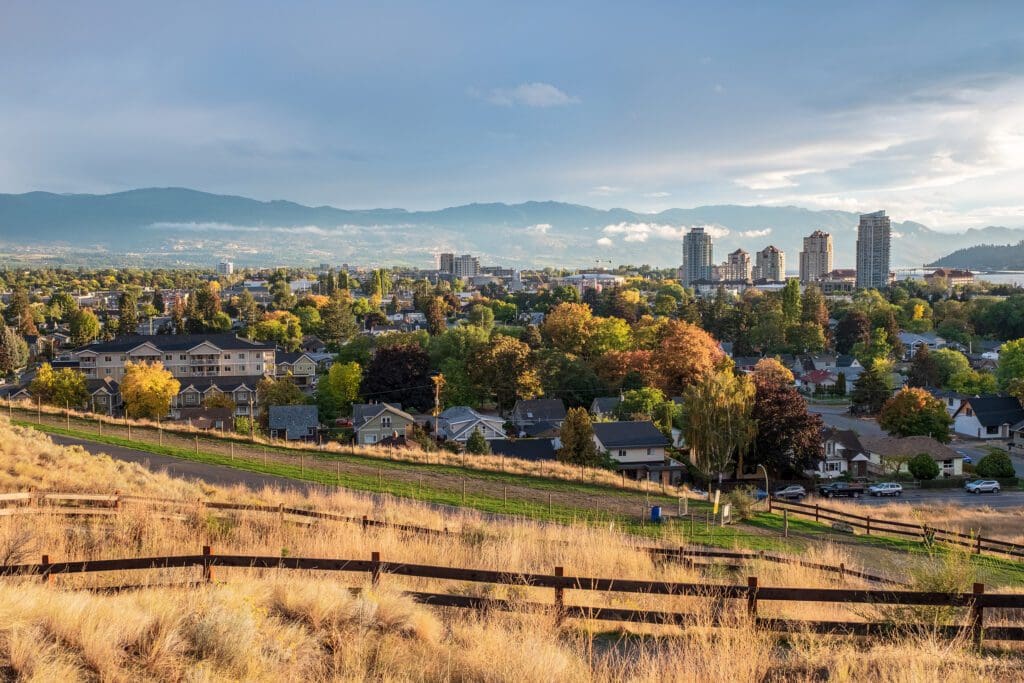 Quick Facts
A region with endless opportunities, here are a few things you should know about the Central Okanagan:
The Central Okanagan is the fastest growing region in Canada and the third largest urban area in BC.
It is home to more than 222,162 people.
Our citizens are young: the median age is only 44.4 years.
The region encompasses over 314,000 hectares of diverse topography straddling the shoreline of Okanagan Lake.
Warm summers characterized by low humidity and mild winters, with an average temperature of 28° Celsius in the summer and an annual minimum temperature of 2° Celsius.
Interested in what community is right for you?
For more information on arts, culture, entertainment, recreation and local events in the region visit:
Our Communities
The Central Okanagan is home to over 222,000 residents and seven distinct but closely related communities: District of Lake Country, City of Kelowna, Westbank First Nation, City of West Kelowna, District of Peachland, and Central Okanagan West and Central Okanagan East Electoral Areas.
Make Connections and Uncover Opportunities
You've moved to a breathtaking region to enjoy the lifestyle, and now you're ready to develop a network and create equally amazing professional opportunities.
The Okanagan Young Professionals (OYP) Collective is a program of the Central Okanagan Economic Development Commission. We are a hub of resources to attract and retain talent in the region by helping build community and create opportunities for young people.

There's no membership and we don't sell anything – other than why it's so great to live here! All are welcome to join in to connect with other awesome young professionals in our community.

The Connector Program is a formalized community networking/integration initiative designed to broaden a job seeker's network through one-on-one in-person meetings with established business leaders in the community.

The Kelowna Newcomers Club (KNC) is a non-religious, non-political, activities-based club, run entirely by volunteers.

Their membership is open to individuals aged 19 and over who moved to the City of Kelowna or surrounding areas — West Kelowna and Westbank, Peachland, or Lake Country — within the past three years.

The mission of the KNC is to help newcomers to the area learn about their community and make new friends.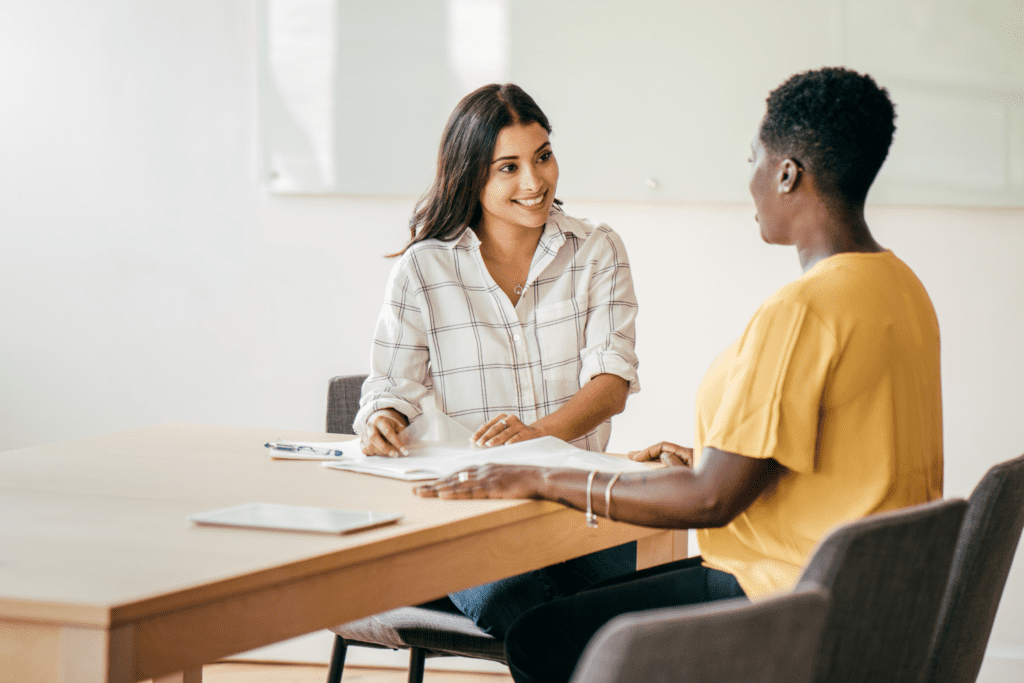 Job Search
Kick-start your career in the Central Okanagan with the below job boards:
Employment Resources
Take a look through our list of employment support organizations to help you establish your career!
Immigration
Do you have questions that you want answered before, during and even after the big move? These links to online resources and government sites will help you with all aspects of immigration.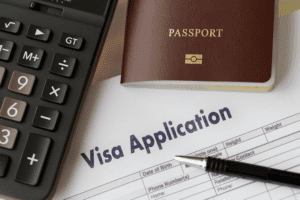 Diversity and Inclusion
Our community puts people first and welcomes people from all backgrounds. We all benefit when everyone in the community has access to economic, recreational and social opportunities.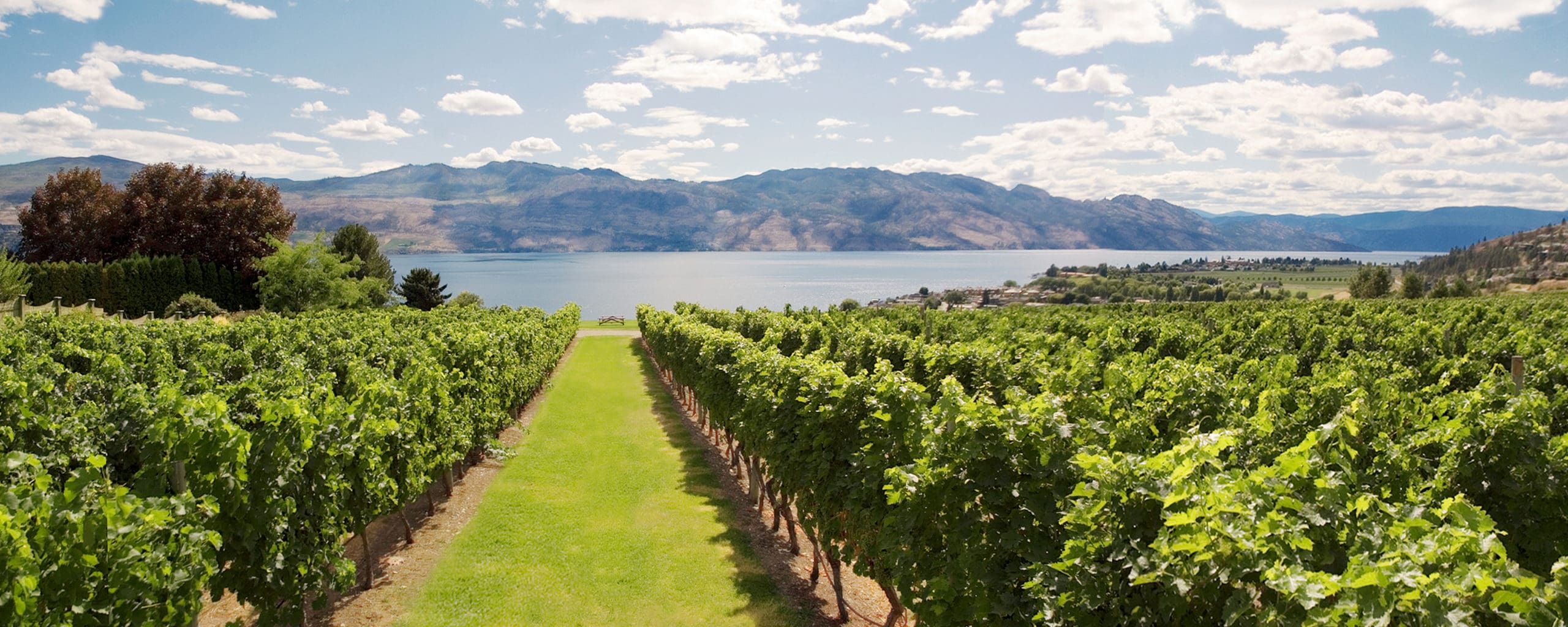 Interested in learning more about our major industries?