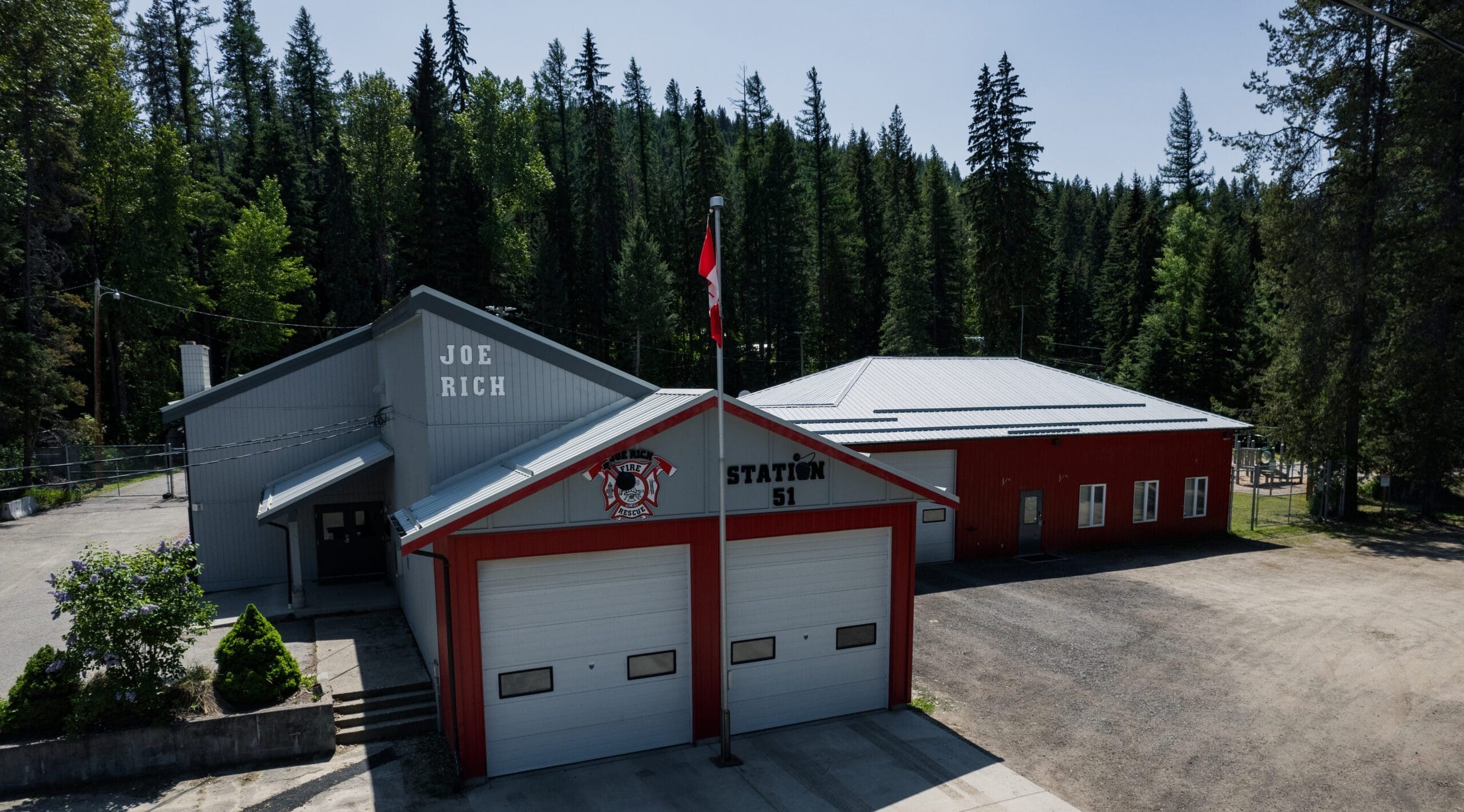 Business Continuity Resources
Emergency Preparedness: Be Proactive, Stay Informed, and Take Action.
Overview
Being prepared for emergencies is crucial for the safety and well-being of ourselves, our loved ones, and our businesses.
We understand the importance of being proactive and ready for any unexpected events. That's why we have compiled the below list of resources, where you'll find helpful tips and information to help you prepare for emergencies that could impact your business.
Let's work together to be proactive and stay informed.
Central Okanagan Emergency Operations
Central Okanagan Emergency Operations is the region's primary resource related to an emergency event. You will find the latest updates, an interactive map, preparedness resources, as well as a number of additional resources specific to a number of potential emergency situations. To stay informed, we encourage Central Okanagan residents to sign up for email updates to receive notification from the Emergency Program.
Business Continuity Planning Resources
Developing contingency plans to respond to emergencies is one way to protect your business cash flows, workforce, and service delivery.
Preparing for the unexpected is a best practice for business operational continuity.
Business Continuity Resources & Guides:
General Emergency Preparedness Resources
Cybersecurity Resources:
Natural Disaster Preparedness Resources:
Agriculture Specific Resources:
COVID-19 Specific Resources: