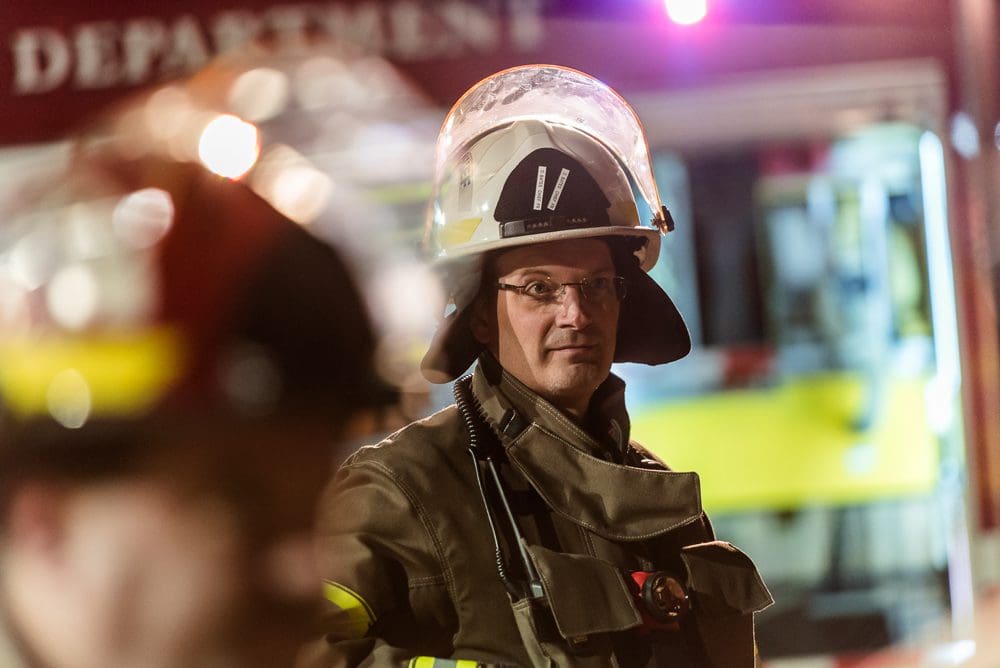 Business Continuity Resources
Emergency Preparedness: Be Proactive, Stay Informed, and Take Action.
---
Overview
In an effort to keep the public and business community  informed on the economy of the region The Regional District of Central Okanagan's Economic Development Commission has compiled the below resource links. We know that our local businesses and community members are working to stay updated to make informed decisions that are best for their customers, employees, communities and businesses.
Central Okanagan Emergency Operations
Central Okanagan Emergency Operations is the region's primary resource related to an emergency event. You will find the latest updates, an interactive map, preparedness resources, as well as a number of additional resources specific to a number of potential emergency situations. To stay informed, we encourage Central Okanagan residents to sign up for email updates to receive notification from the Emergency Program.
Business Continuity Planning Resources
Developing contingency plans to respond to emergencies is one way to protect your business cash flows, workforce, and service delivery.
Preparing for the unexpected is a best practice for business operational continuity.
Business Continuity Resources & Guides:
Cybersecurity Resources:
Natural Disaster Preparedness Resources:
COVID-19 Specific Resources:
General Emergency Preparedness Resources