Your Market Development Partner
Expand your markets and reach new heights with tailored tools, insights and supports.
---
Find New Customers for Your Okanagan Business
When you succeed, we all succeed. At the COEDC, we help entrepreneurs like you achieve their potential.
By making introductions that unlock doors and getting you the data you need to make critical decisions, we're with you every step of the way as you bring your idea into new and exciting markets.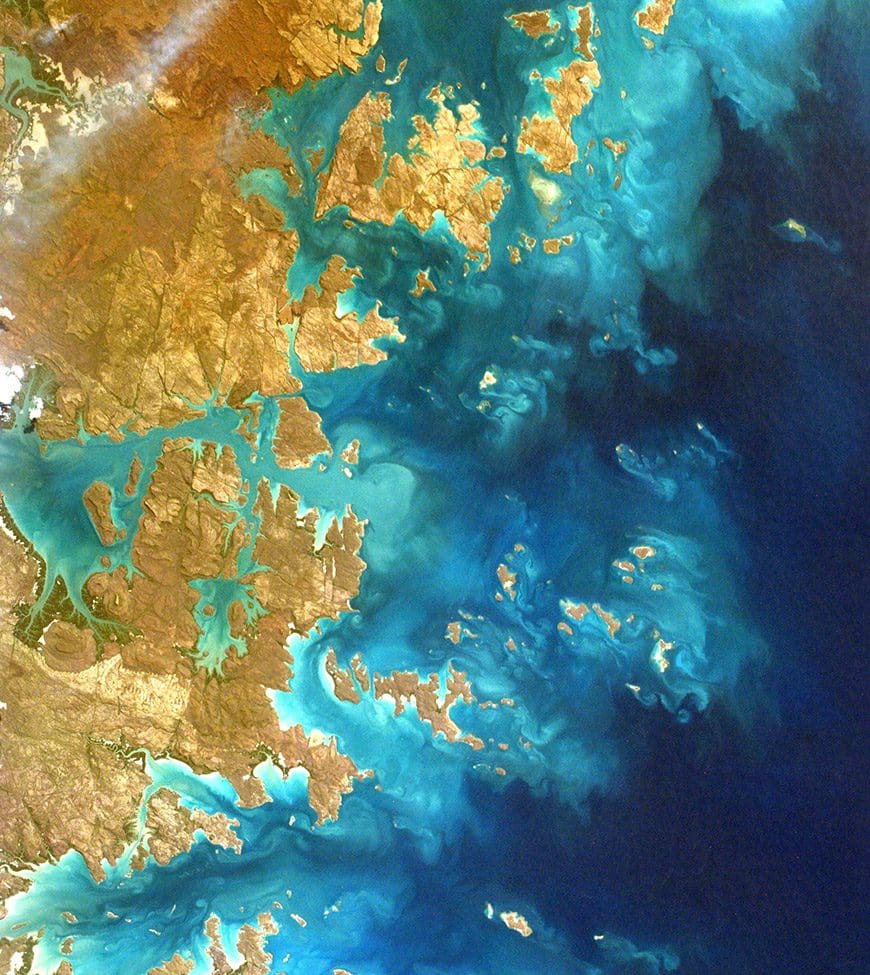 Move Beyond the Central Okanagan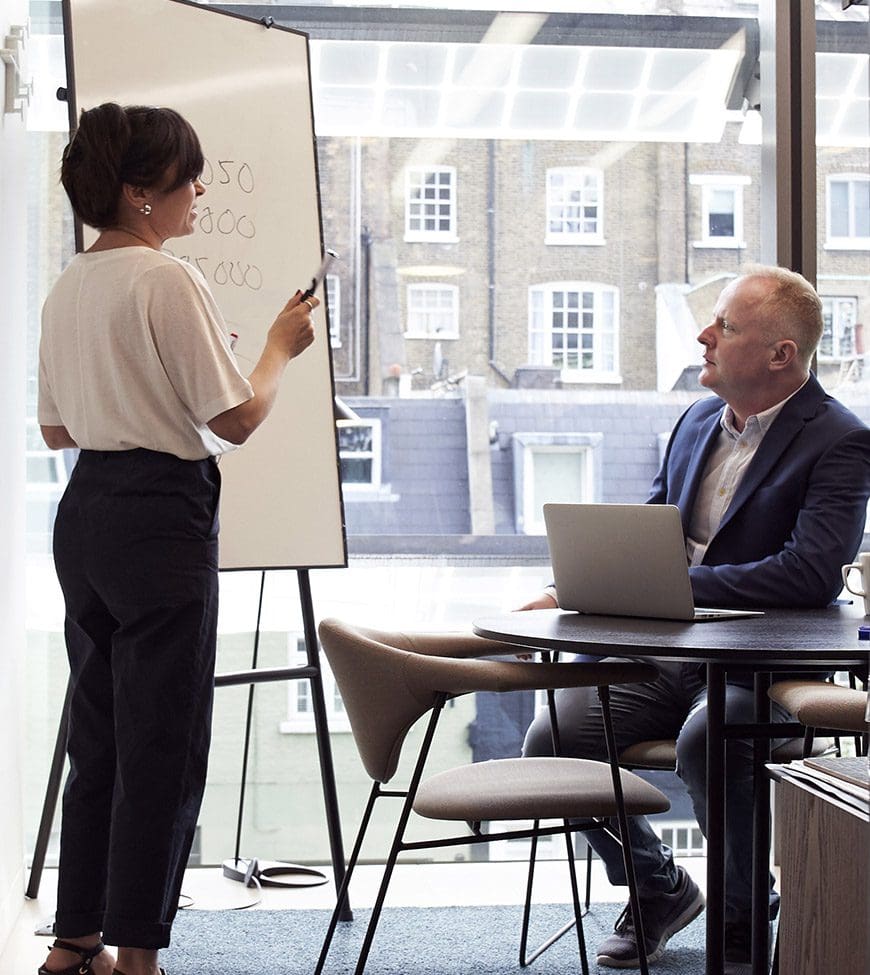 Investing in Your Business
Need big capital for even bigger dreams?
Craft a winning investment attraction strategy with our tailored market research and one-on-one support from market development professionals. Our trusted insights are at your fingertips. Get in touch, and we'll get you connected.
Grow Your Team
Your business is growing fast, and you need good people on your team.
At COEDC, we work with Okanagan College and the University of British Columbia Okanagan to attract the best people from around the world. And, with our recruitment tools and insights, you have access to our strong talent pool.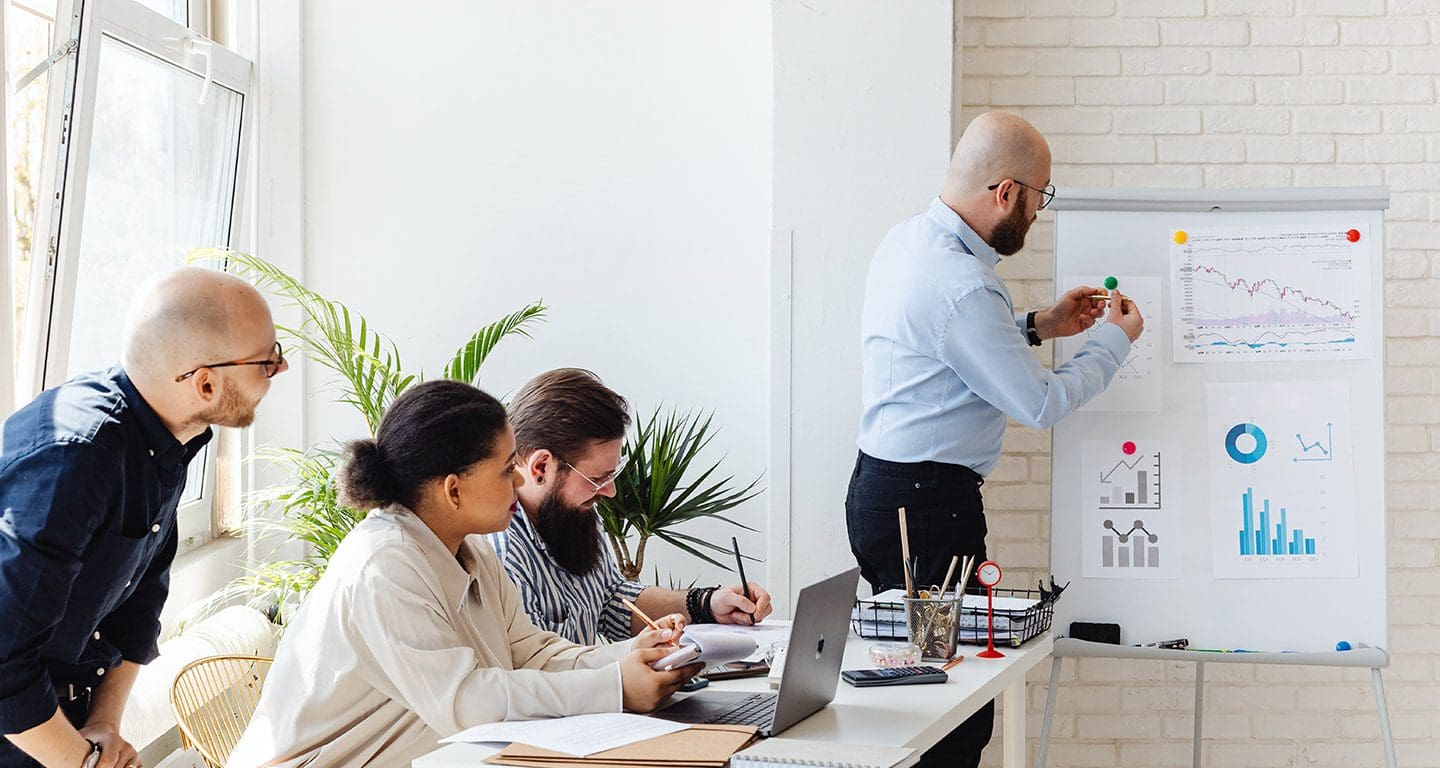 Ready to Grow Your Market?
We're here to help connect you with the right resources, programs and people. Reach out to our market development professionals to get started.