Overview
From research and training at UBC Okanagan, Okanagan College and the BC Cancer Agency, to private sector innovations in health technologies and patient care and public investment in state of the art health facilities, the Central Okanagan is the healthcare hub of the BC Interior.
Healthcare is an important sector in the Central Okanagan with two distinct sector forms: health care services provided by Interior Health Authority, non-profit and for-profit healthcare businesses; and research and development.
Visit our Healthcare page for more information on health care services in the Central Okanagan.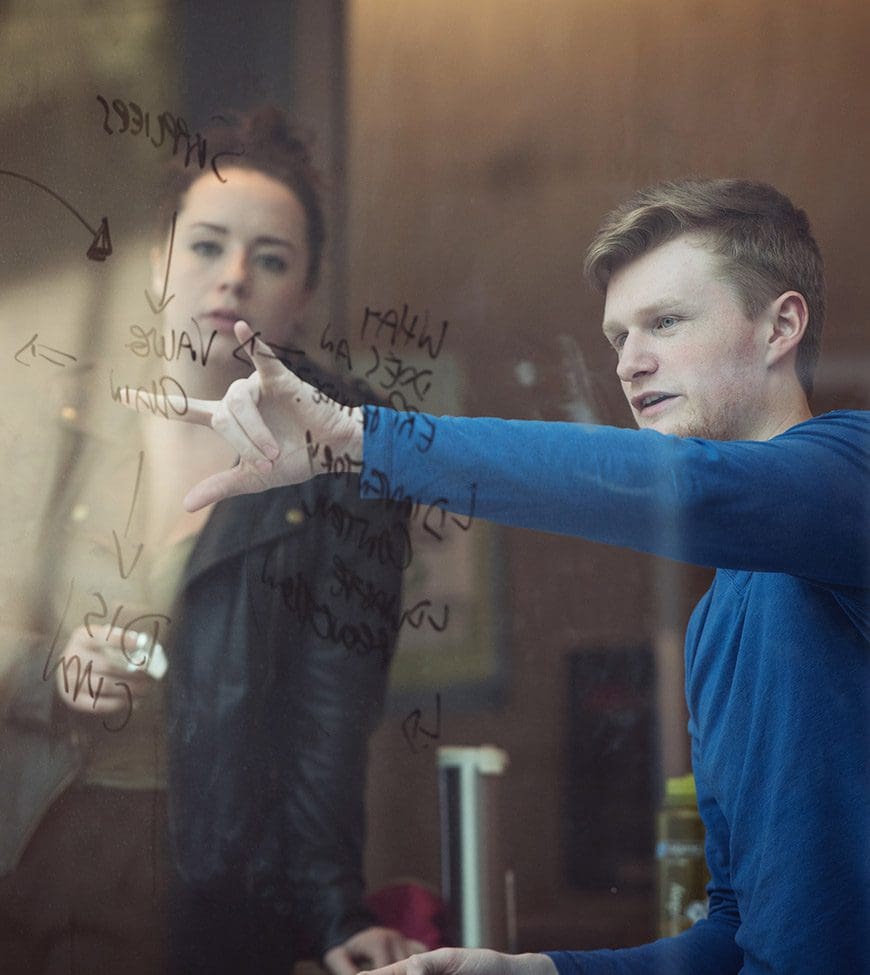 Industry Highlights
14% of the Central Okanagan's labour force is employed in the health care and social assistance sector
Interior Health Authority supports a population of 834,775 with an annual budget of $2.6 billion
Kelowna General Hospital (KGH) is the site of the University of British Columbia's Medical School Clinical Academic Campus – a critical physician training facility ranked as the 3rd best medical program in Canada
Partnerships with the tech sector have resulted in new technology applications in the health field including QHR Technologies electronic medical record platform
Talent pipeline supported by responsive public post-secondary institutions and directed regional attraction and retention initiatives
Competitive Advantages
The Central Okanagan's fast-growing population and demographics provide diverse learning opportunities in a range of health care and social development fields. With top University and College research facilities to support industry development as well as a talent pipeline supported by responsive public post-secondary institutions, the region is attracting and retaining both talent and industry investment.
At the Okanagan College, practical-oriented programs prepare students for careers in health and social development settings, including hospital and community nursing, long-term care, home care, social services, non-profit societies, children's daycare and more.
Explore programs at Okanagan College such as nursing, pharmacy technician, healthcare assistant and more here!
In September 2021, a new Health Science Centre opened at the Okanagan College Kelowna Campus. The 2,822-square-metre (30,375-square- foot) facility includes student-centered labs, classrooms and office space for a wide array of health and social development programs. The cutting-edge learning environments have been equipped with the latest education technology and designed to reflect spaces students will encounter in industry. The building will support a total of 591 students in programs that train students for in-demand jobs such as certified dental assistant, health-care assistant, pharmacy technician and more.
The UBC Faculty of Medicine provides innovative educational and research programs through an integrated and province-wide delivery model. Through the support of clinical faculty, students receive educational experiences in urban, regional, community and remote settings.
Kelowna General Hospital (KGH) is the site of one of four of the University of British Columbia's Medical School Clinical Academic Campuses – a critical physician training facility. Along with these university academic campuses, campus locations include 11 clinical academic campuses, 17 affiliated regional centres, 65 plus community education and rural/remote sites; spread province wide and yet fully integrated by technology, innovation and quiet passion, the UBC Faculty of Medicine is greater than the sum of its parts and for students, a truly unique and varied skein of education and experiences.
Health Success Stories
The regional strength of housing Interior Health Authority and its collaboration with post-secondary institutions has been a catalyst for welcoming companies providing specialized tech-based health and medical solutions.
QHR Technologies: Applying new technologies to healthcare since 2004, QHR offers two products; Medeo Virtual Care App, and Accuro-EMR – the largest single electronic medical record platform in the country. QHR Technologies has led the way empowering providers and connecting patients to improve patient care and enhance the efficiencies of healthcare organizations. Now a division of Loblaw Companies Ltd., their mission is to unite Canadian healthcare, connecting providers and their patients to information and each other.
ICAN Resource Group Inc., founded in 2011, supports independence for persons with disabilities through technology. The C9000 Assitive Device, an advanced assisted living device, is a retractable straw, sip-and-puff tube, and oral suction device that allows for individuals to reduce dependence on attendants.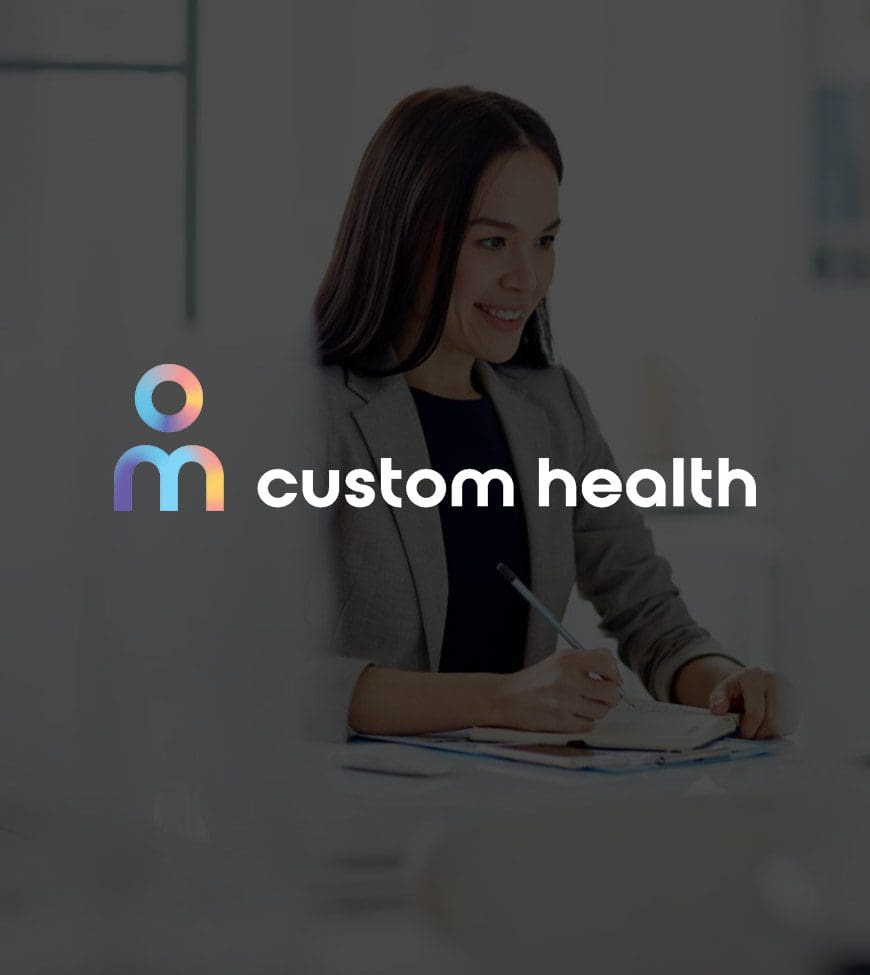 Custom Health connects people with community pharmacists to manage drug complexity and maximize health benefits through their personalized med delivery, virtual monitoring, and proactive care. Their automated hubs, proprietary health platform and medication adherence network power a robust, scalable solution to chronic condition management that leads to better health outcomes and total cost of care reduction.
CoreHealth Technologies, founded in 2004, provides an all-in-one corporate wellness platform for workplace health and wellness programs. The CoreHealth platform simplifies and accelerates the delivery of corporate wellness programs.
Central Okanagan Regional Hospital District Board responsible for decisions and funding of capital expenditures for the Interior Health Authority. The Central Okanagan Regional Hospital District (CORHD) funds a 40% share of hospital facility construction and the purchase of major equipment.