Your Central Okanagan Business Resource
With your passion and COEDC's connections, anything is possible.
This is Where Businesses Achieve Wild Success
At the Central Okanagan Economic Development Commission, we know it takes a village to build a successful business and a thriving business community.
Every day, we help entrepreneurs like you achieve your potential—whether it's making an introduction to that one person who unlocks all those other doors, or getting the data to be sure the timing is right to bring your idea into the world.
We also encourage vibrant, sustainable business practices to help bring the Central Okanagan and our innovative entrepreneurs into the global spotlight.
With networks from Peachland to Lake Country, we're perfectly situated to help fuel a diverse and resilient local economy across this special part of the valley. Often, that means fuelling exciting business investment within the Regional District of Central Okanagan.
And, with an Advisory Committee made up of more than 40 influential industry leaders, community shapers and elected officials, our finger is always on the pulse of challenges and opportunities facing our local business community.
Join us in creating an exciting and sustainable economic future.
Our Team
Get to know the people behind the Central Okanagan's primary business resource.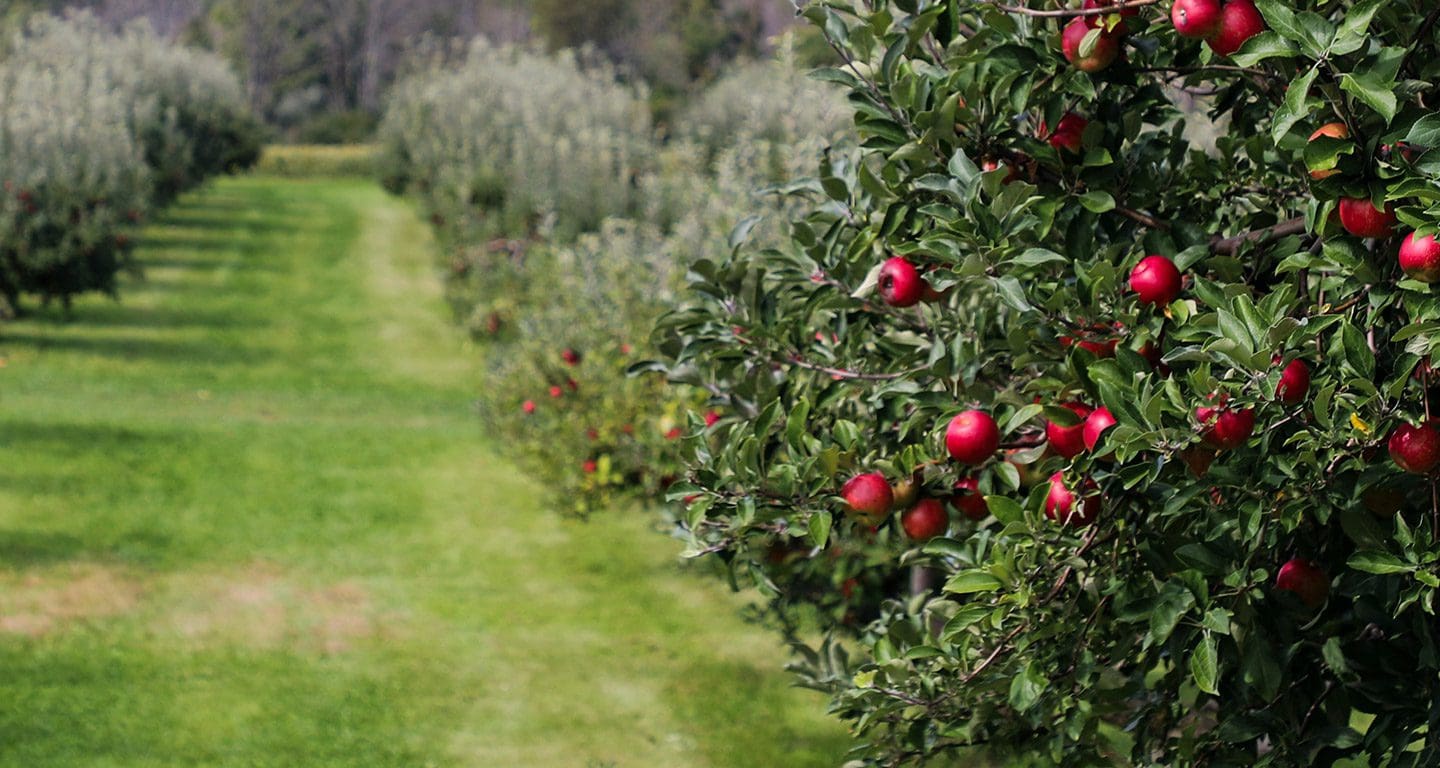 Grow Your Central Okanagan Business
Ready to get started? We're here to help you bring your idea from seed to success.