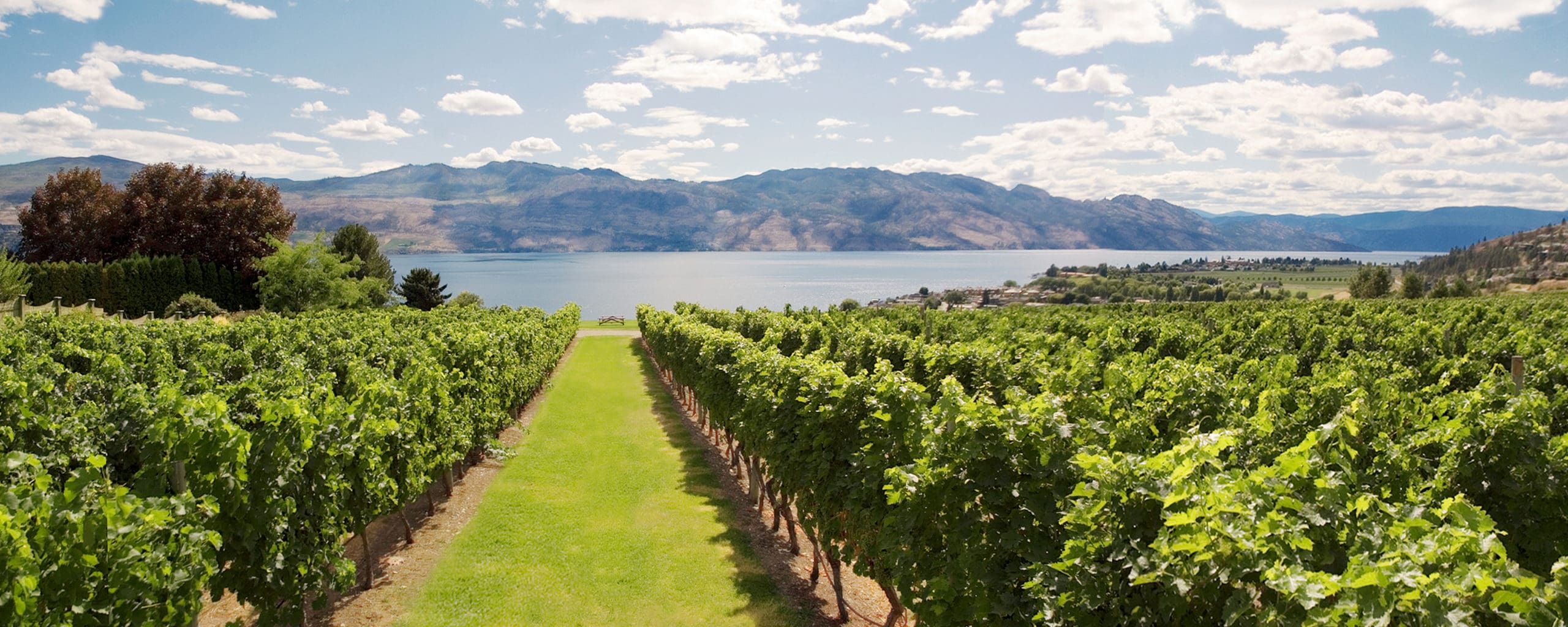 Experience the Okanagan Lifestyle
Spend warm summer nights relaxing by the water and, in the winter, head up to the ski hill to enjoy majestic views and champagne powder. Whether you're a year-round hiker or a weekend wine-tour warrior, you're home.
---
Overview
There's a reason the Central Okanagan is the fastest-growing metropolitan area in Canada.
As soon as your plane touches down at Kelowna International Airport or you first step foot outside the car after a scenic drive down Highway 97, you're met with a world of possibilities. It's a city where entrepreneurs flourish in a space that supports innovation and empowers business leaders to step away from the office and into nature any chance they get.
Here, you're free to leave the car at home and pedal, or even row, your way to work all year round. And, with plenty of great schools, beautiful natural surroundings and lots of fresh air, the Central Okanagan gives you room to grow for generations to come.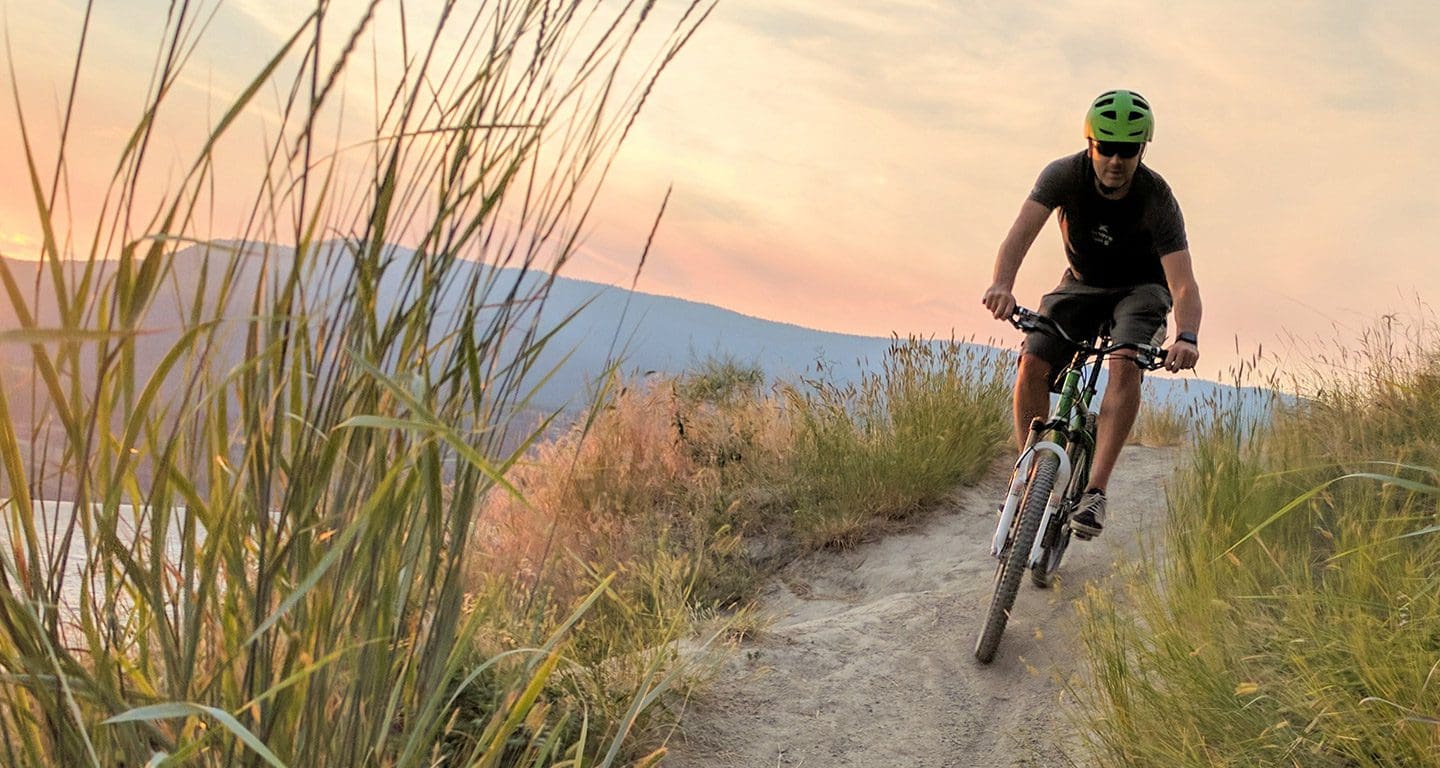 Ready to Live Your Okanagan Lifestyle?
Not only is the Central Okanagan the perfect place to enjoy Canada's four-season playground, but it's also a great region to start your business.