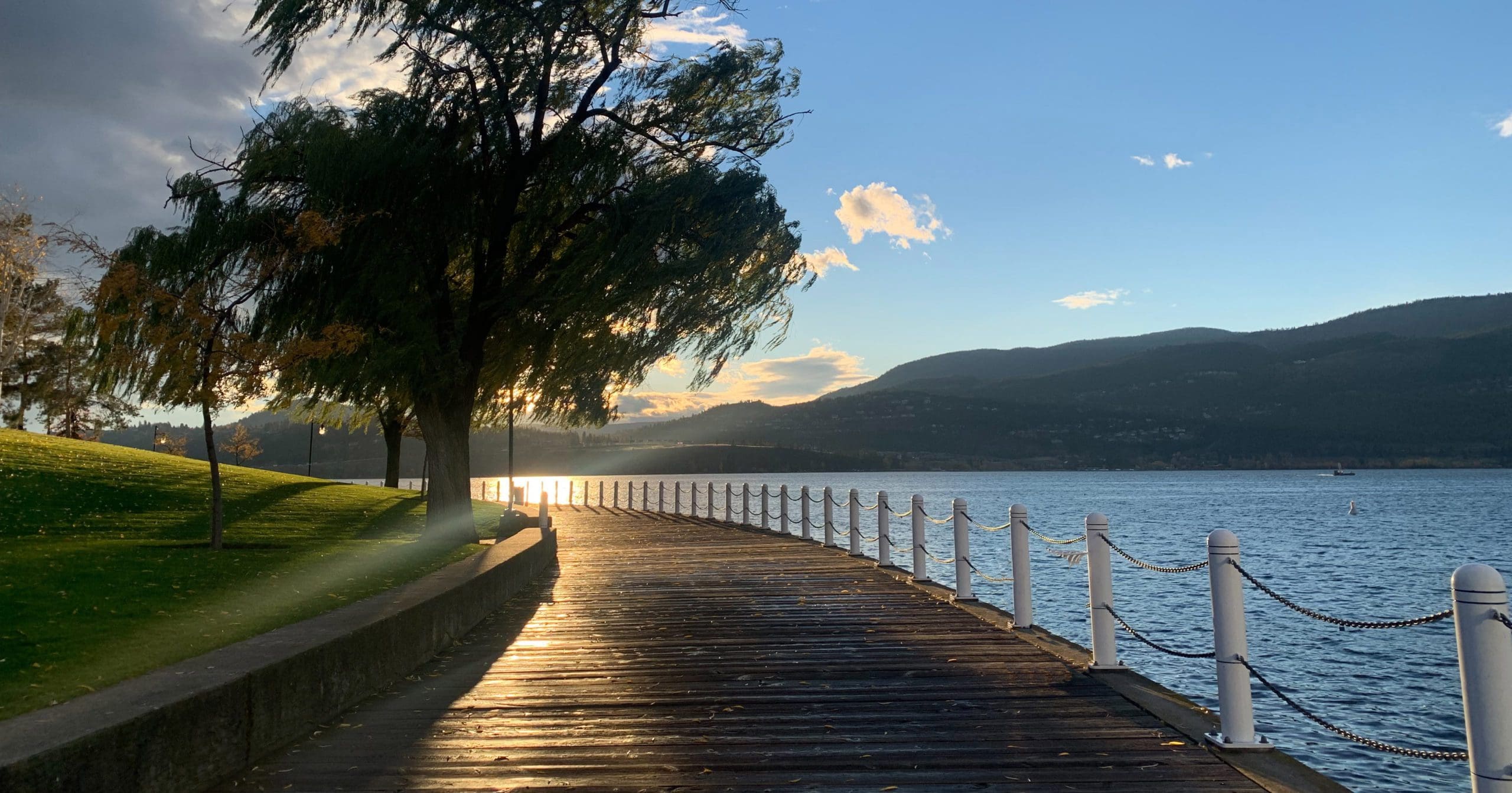 The Central Okanagan Advantage
Love where you live, work and play in this four-seasons paradise bursting with entrepreneurial energy.
---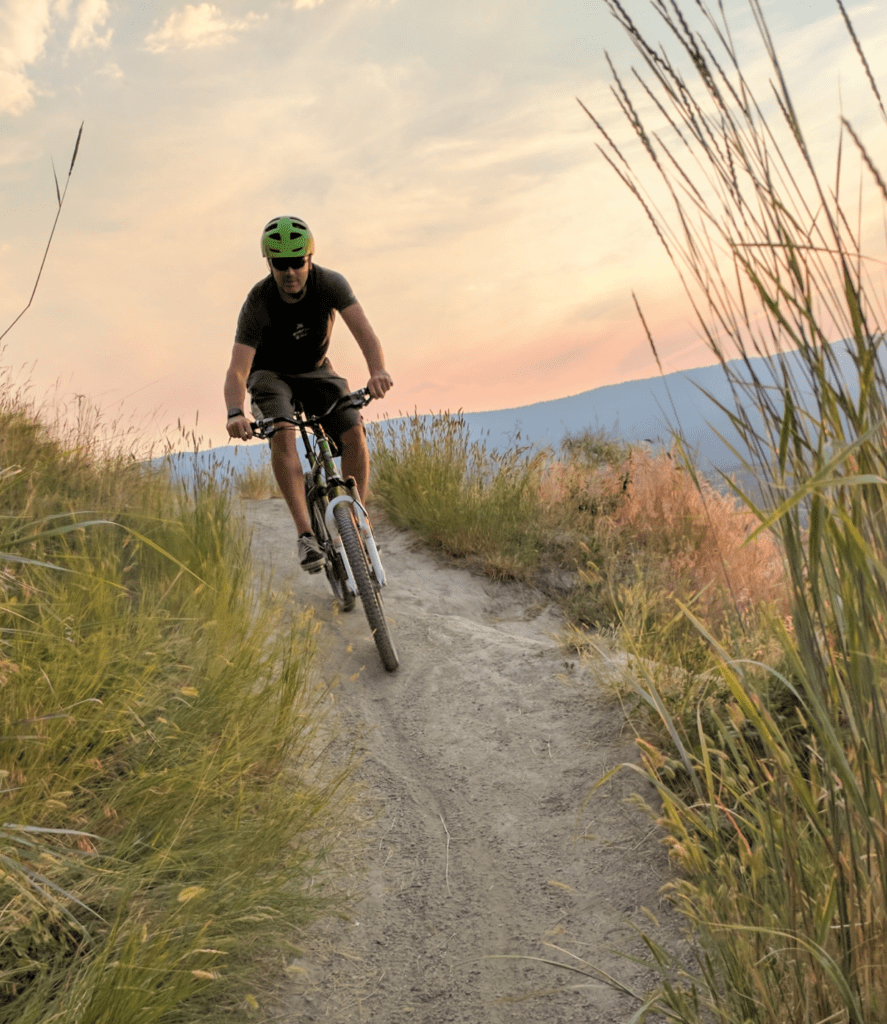 Overview
Breathe the Fresh Air
There's more to the Central Okanagan than stunning beaches, world-class resorts and some of the best wine in Canada: There's a network of innovative business movers, shakers and creators ready to welcome you and your idea.
Here, on the shores of Okanagan Lake and surrounded by towering Ponderosa Pines, businesses are born. From apples and grapes to tech and aerospace innovators, Kelowna's history of transforming start-ups into success stories earned the city its status as 'Best City to open a business' according to the Canadian Federation of Small Businesses.
And, with a culture built around experiencing the outdoors, farm-to-table food and artisanal crafts, the Central Okanagan is more than just a great place to start a business: it's home.
Live and Explore
Exceptional schools, beautiful mountain retreats and access to one of Canada's most-storied lakes make the Central Okanagan the perfect place to grow a business and a family.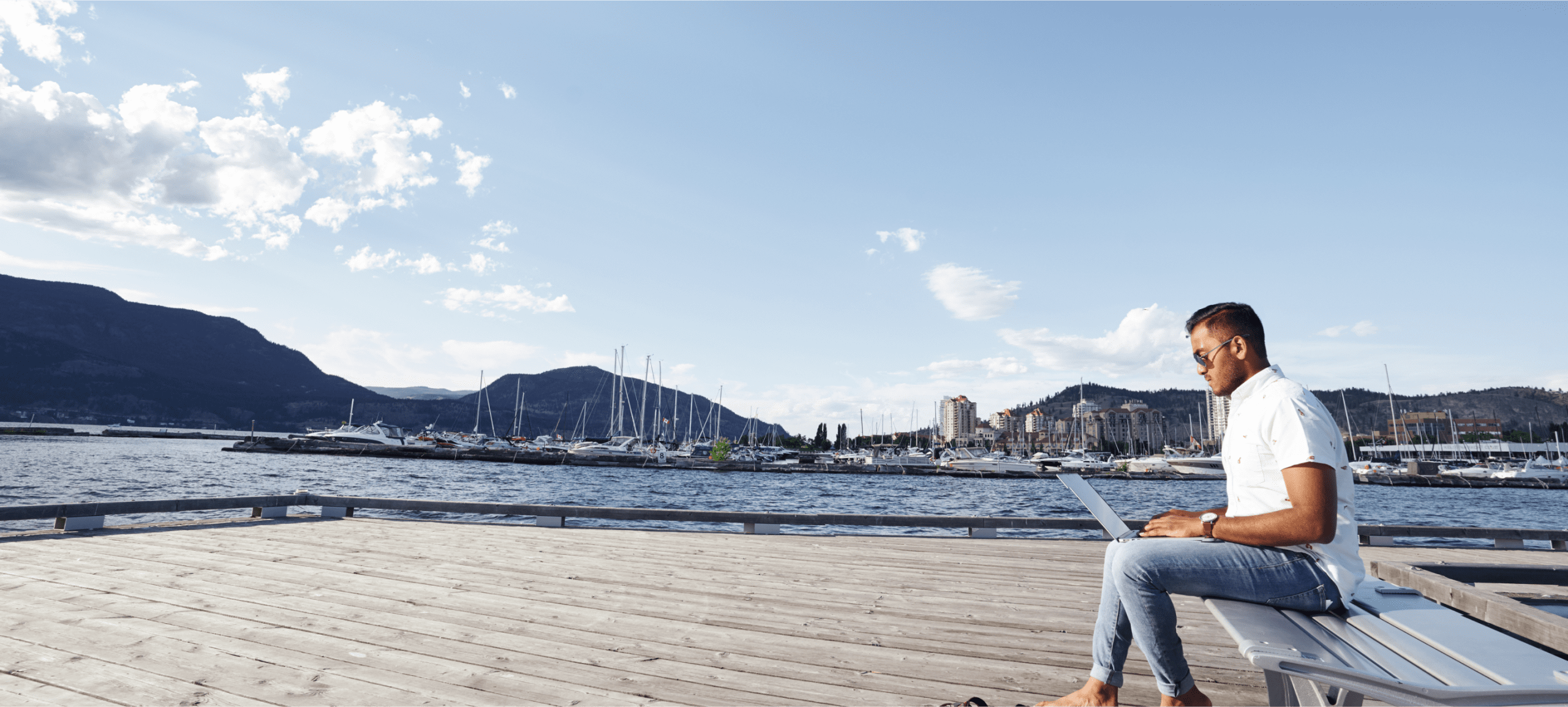 We're Here to Help
Is it time to turn your vision of a successful business into a reality? Get the business support you need to thrive in the Central Okanagan.