Overview
Did you know the first apple trees in the Okanagan were planted 163 years ago?
Drone-monitored cherries, crowd-funded sheep and an apple that doesn't brown – Agriculture in the Okanagan has come a long way since 1859.
The Central Okanagan has a long history of agricultural excellence, from the first apple trees planted in 1859, to the economic driver it is today. There's no question the region's soil, topography and hot, sunny climate provide an excellent agriculture environment, which is supported by food processing facilities, administration infrastructure, post-secondary horticulture and agriculture programs and reliable transportation routes. Because we're all about keeping it fresh.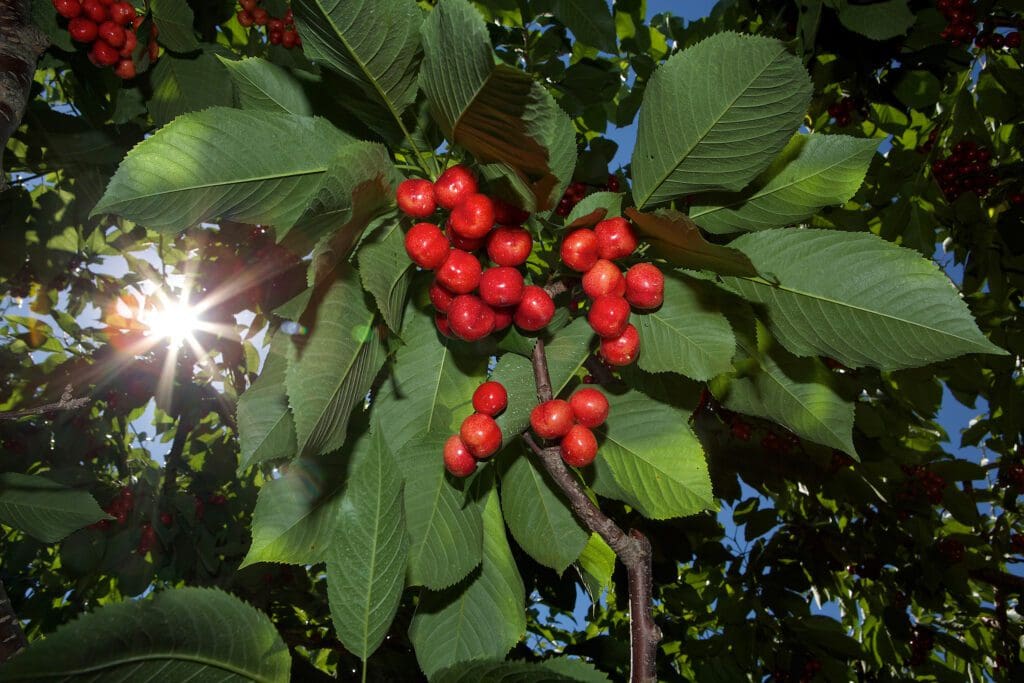 Industry Highlights
High quality farm operations with diverse offering of products including tree fruits (apples, cherries, plums, pears, peaches and apricots), vegetables and cattle ranching
The Agriculture Land Reserve (ALR) protects 6,000 hectares of prime agricultural land within BC, the ALR constitutes approximately 9% of the Central Okanagan's agricultural land
$187,375,495 total reported operating revenue of 737 farms
The Central Okanagan is home to:

807 farms
4,942 paid agricultural workers
410 fruit and tree nut farming businesses
51,615 acres in total farm area
Competitive Advantages
Canada's Agriculture and Agri-food exports have continued to increase, reaching over $82 billion in 2021, surpassing a previous target to grow exports to $75 billion by 2025
British Columbia's cherry industry produces 95% of Canada's sweet cherries, with Canada's exports of sweet cherries reaching $78 million in 2021
Soil, topography and hot, sunny, dry climate in the Central Okanagan provide an excellent agriculture environment
Geographic proximity to key markets and reliable transportation routes (Port of Vancouver, YVR, YLW)
Effective, innovative and sustainable sector wide pest management practices to prevent or minimize the impact of pests on crops including the Provincial Plant Health Strategy and the Sterile Insect Release Program
Close proximity to agriculturally focused research facilities:
Agriculture & Agri-Tourism Support
The Okanagan Valley is a major centre for agriculture production and innovation in British Columbia and Canada.
Okanagan farmers use innovative technologies and processes to increase production while preserving the environment, export products globally and align with the tourism sector to add new revenue streams to their operations.
The COEDC offers farm operators, aspiring farm operators and agriculture businesses one-on-one expertise and support. Contact agriculture@investkelowna.com for more information.
Resources for farm operators & agricultural businesses: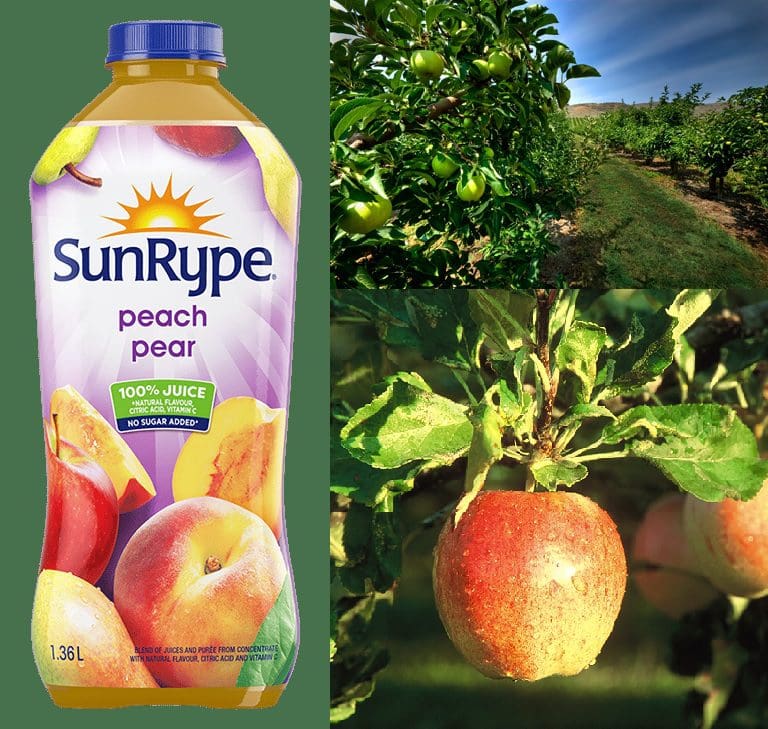 Agriculture Success Stories
Jealous Fruits: Launched in 1903, and originally a family farm known as Coral Beach Farms, this family-owned business is the leader in the British Columbian export cherry industry, and their namesake brand is the foremost Canadian cherry brand worldwide. To meet international demand, the company has invested heavy in its infrastructure and technology, opening a 140,000 square foot facility in 2020.
SunRype Products Ltd: Since the mid 1950s, the SunRype brand has been a household name in Western Canada. SunRype uses fruit, veggies, and other simple ingredients making wholesome products such as beverages, snacks, sauce, and good bites. SunRype has over 300 employees who work at the production facility in Kelowna, spanning 19 acres near scenic Lake Okanagan in the heart of Kelowna BC.
Farming Karma Fruit Co: With 30 years of successful tree-fruit growing, the Gills launched their agritourism business in 2019, welcoming the community on site to their tasting room and developing their line of fruit soda's, made free of concentrates, preservatives, and sugars. Originally starting with apple soda, the Gills have now developed over 5 soda varieties that can be found in more than 3,000 stores nationally.
Little Creek Dressing: is a family owned and operated food processing company creating wholesome, flavourful dressings and marinades that support Healthy Eating, Healthy Living, and a Healthy Planet.  Made using the highest quality of organic ingredients each dressing has its own unique artisan flavour from the perfectly paired vinegar, fruit and spice combinations.  All dressings are organic, vegan, and produced using renewably-sourced energy.