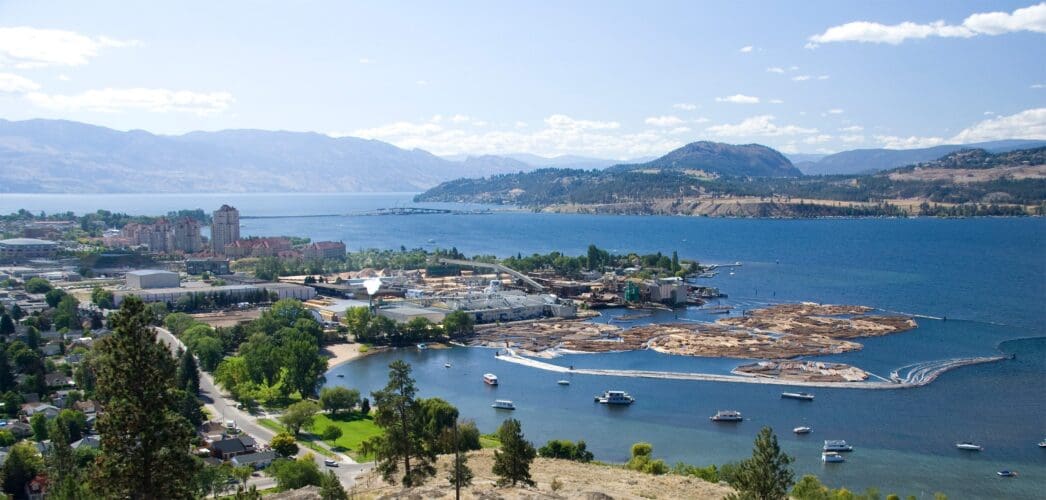 Industry and Economic Profiles
---
Get in on the Valley Floor
The entrepreneurial spirit is alive and well in our valley. It's a place where business owners unwind on the water after a long day at the office and where families spend weekends in the wilderness before returning to the comfort of urban amenities.
It's easy to get lost in the Central Okanagan's beautiful landscape, award-winning wine and delicious local food, but there's a lot more to the region than what's on your plate. People come to the valley for opportunities in digital tech, aerospace, technology, agriculture, hospitality and health care, and they stay for the same quality of life that beckons as many as two million travellers every year.
And, with incredible growth on the horizon and plenty of assets to spur innovation, the Central Okanagan will only further solidify its place as one of Canada's fastest-growing census metropolitan areas (2021).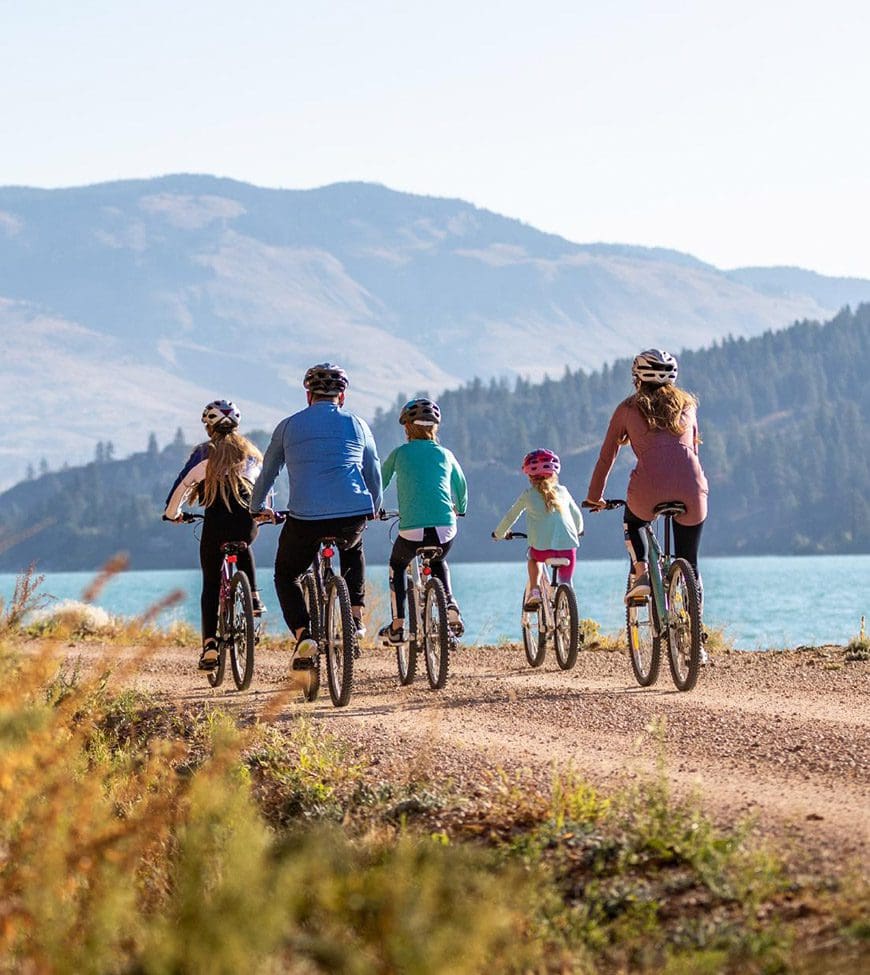 Demographics
As an entrepreneur in the Central Okanagan, you unlock access to a growing market that boasts median household income levels above the provincial average.
And, with accelerated growth in families and young entrepreneurs, thanks to the region's business opportunities and relative lifestyle affordability, you can create a business with an audience projected to grow for years to come.
Trade and Business
Tucked away in B.C.'s Southern Interior at the halfway point between Vancouver and Calgary, the Central Okanagan is the largest population hub between Canada's two major western cities.
When you start your business here, you're at the heart of not only our small-business-focused market but also within reach of more than 11 million potential customers. In the Central Okanagan, the only limit is your imagination.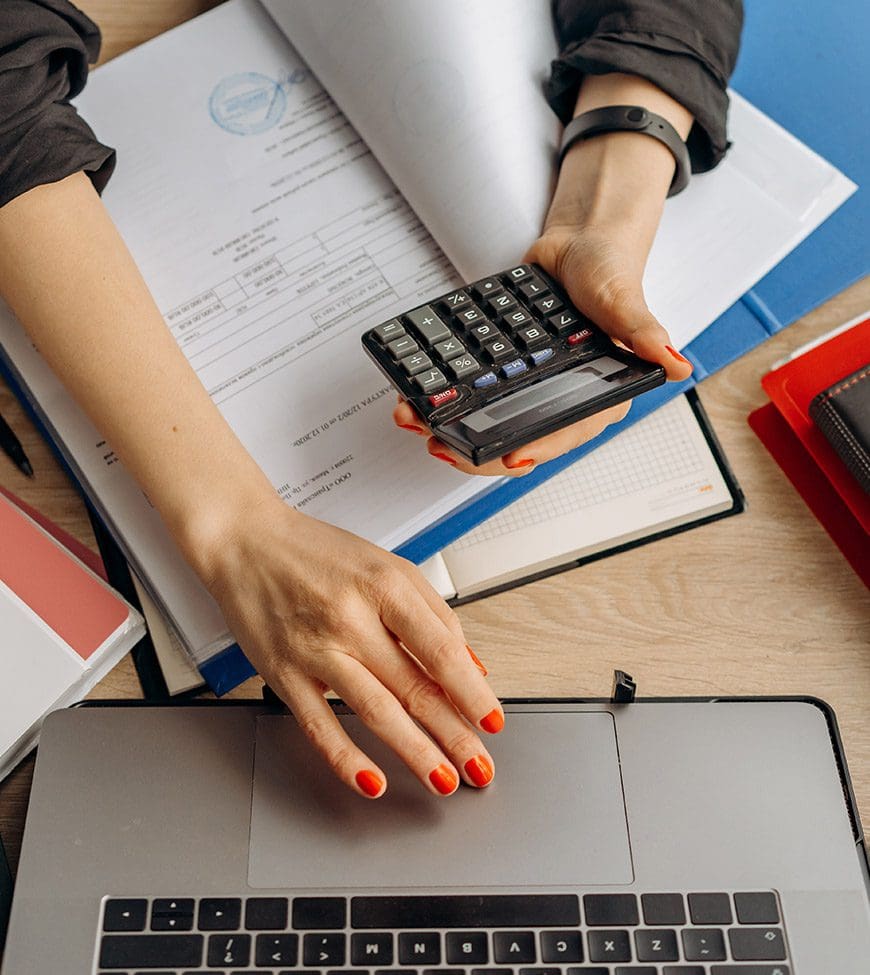 Tax Incentives
Want to take advantage of the lowest income tax rate on median incomes? You've come to the right place.
In British Columbia, we believe in supporting innovation. That's why the province has a suite of provincial tax exemptions and credits that empower you to invest in starting a business. Our competitive tax climate gives you the financial advantage you need to succeed.
Sectors in Focus
There's strength in diversity. Whether you dream of starting a craft brewery or innovating in the world of aerospace, you're among friends.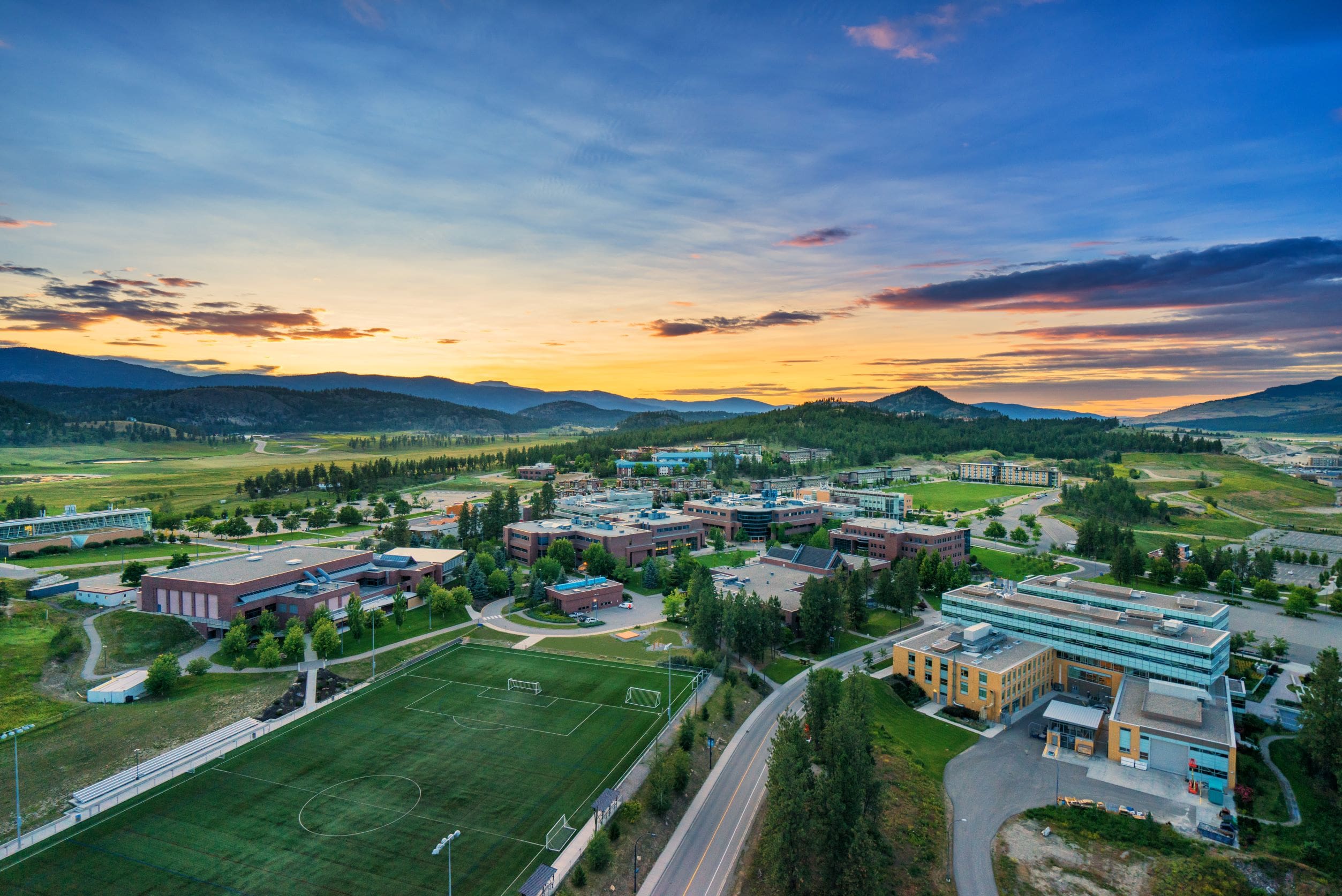 Your Business Dreams, Realized
Want to learn more about Central Okanagan industries and why it's the perfect place to get started on a business with serious potential? We're here to help you make the most out of your business and new life in our four-season paradise.