Overview
With world-class research and innovation in everything from phone cases to waterslides, local companies are developing the technologies and materials of the future, which in turn is attracting forward-thinking entrepreneurs and businesses to the Central Okanagan.
The sheer diversity of manufacturers makes it easy for existing and new businesses to find high-quality local partners to help with specific challenges. Canada's digital technology sector is also on hand to support the industry, helping discover new ways to make production faster, more sustainable, and in some cases more intelligent, as AI for self-regulating systems is explored.
The Central Okanagan's diverse manufacturing sector harnesses the depth and breadth of more than 600 firms in the Central Okanagan who specialize in wood products, composite materials, engineering, agri-food, health and more. The cross-section of manufacturers makes it easy for existing and new businesses to find high-quality local partners.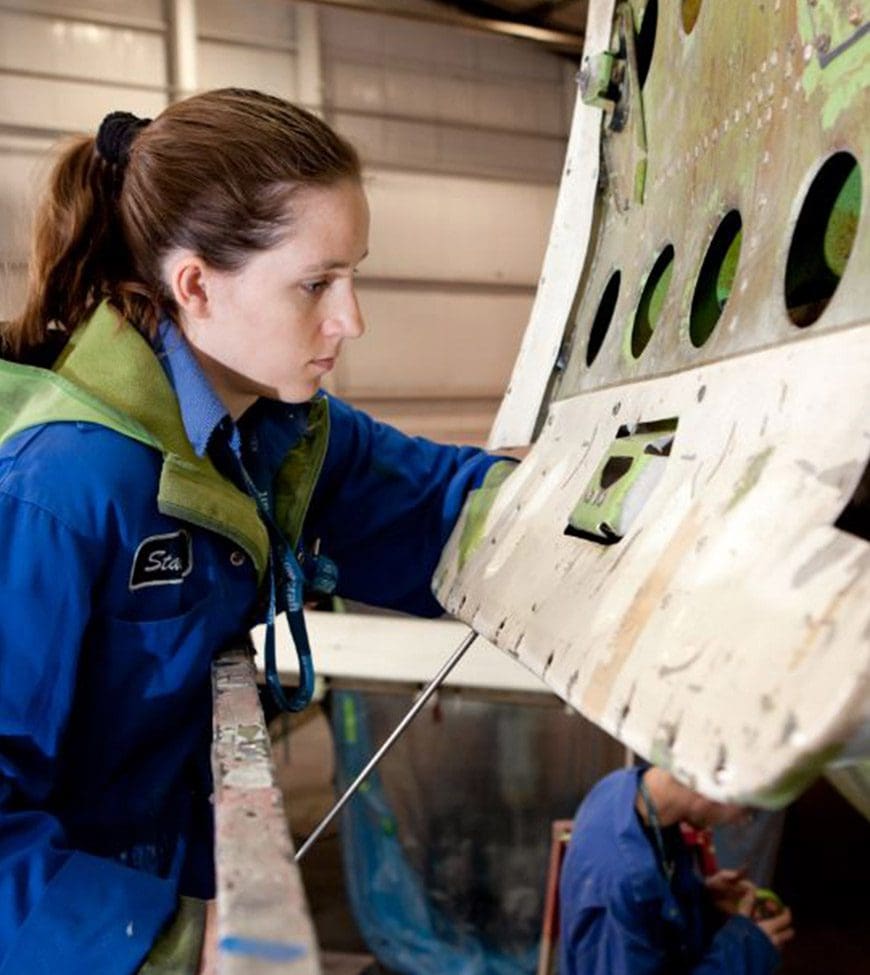 Industry Highlights
The manufacturing sector accounts for 7% of the provincial GDP, and 11% of Canada's GDP
Manufacturing contributes $16.8 billion and employs 7.1% of all workers in BC and represents about 9% of the total Canadian manufacturing GDP
In the last five years, B.C. has had the second fastest growing manufacturing sector in Canada, in terms of percentage GDP. Only P.E.I. has experienced faster growth
BC is #3 in Canada in terms of manufacturing employment, more than Alberta and roughly 3x the levels of people employed in Saskatchewan and Manitoba
Manufacturing firms in the Central Okanagan employ 5,895 people
Competitive Advantages
Dry climate ideal for fiberglass/composite and wood products manufacturing
Geographic proximity to key transportation routes including Port of Vancouver, YLW, YVR, YYC
Manufacturing Safety Alliance of BC has an office located in Kelowna, providing local support to manufacturers with training and advisory services to help them build and improve effective workplace safety programs
Talent pipeline supported by responsive public post-secondary institutions and directed regional attraction and retention initiatives in manufacturing:

University of British Columbia Okanagan Campus – Manufacturing Engineering The program is designed to meet the modern demands of employers in advanced manufacturing, and will develop engineers specializing in modern and evolving manufacturing environments. Currently, there is no other program offered in BC that prepares graduates for the future of manufacturing in the fourth industrial revolution.
Okanagan College – Mechanical Engineering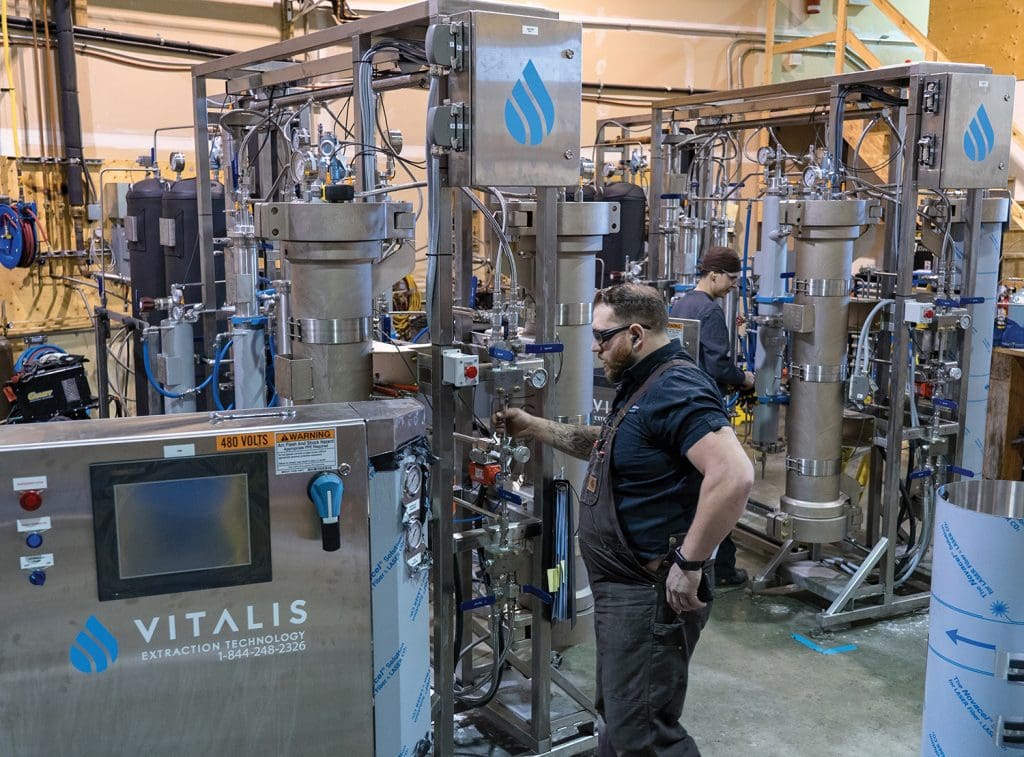 Manufacturing Success Stories
Pela: Creators of the world's first compostable phone case. Pela customers have prevented the equivalent of 48,433,866 plastic bags from entering the oceans. Pela went on to diversify, and now makes compostable accessories like smart watch straps, airpod cases, and their Lomi countertop composter.
Vitalis: Founded in 2016, Vitalis was the first to make large-scale supercritical CO2 extraction accessible. In 2020, they were named the third fastest growing company in Canada by Globe and Mail. They manufacture the most sophisticated industrial supercritical CO2 extraction systems in the world.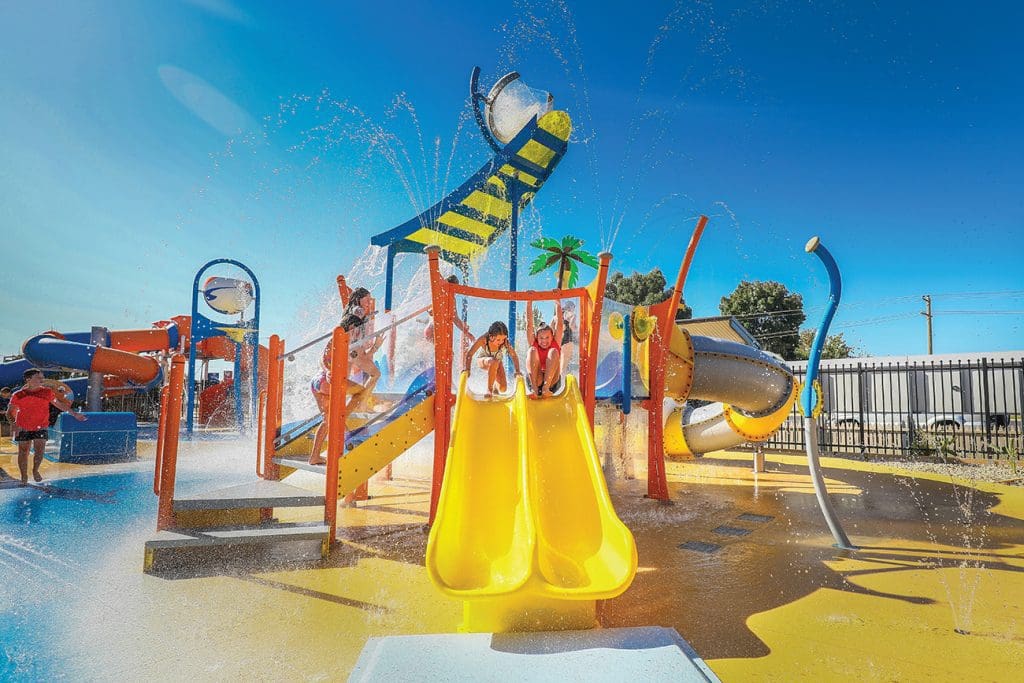 Geometrik: This Kelowna-based company is one of the largest wood ceiling manufacturers in North America's West Coast. As an active participant in Leadership in Energy and Environmental Design (LEED), Geometrik is focused on reducing or eliminating the environmental impacts of its manufacturing process.
Waterplay: With over 30 years in business, Waterplay supplies communities across the globe with aquatic play solutions manufactured at their headquarters in Kelowna. With thousands of installations across the world, Waterplay is focused on connecting the world through play!