Overview
Today there are more people employed in the BC tech sector than in mining, oil, gas and forestry combined. The technology sector is the Okanagan's largest economic powerhouse with an estimated 930 companies, 15,000 workers contributing $2.5 billion annually to the economy. Advancing technologies and their swift adoption are changing businesses around the globe, especially as the Information and Communications Technology sector expands to include technology-enabled businesses.
Industry Highlights
The Central Okanagan is the fastest growing technology hub in BC, with committed funding and support from three levels of government. The tech sector is the Okanagan's largest economic driver with over 930 companies, 15,000 workers contributing $2.5 billion annually to the economy.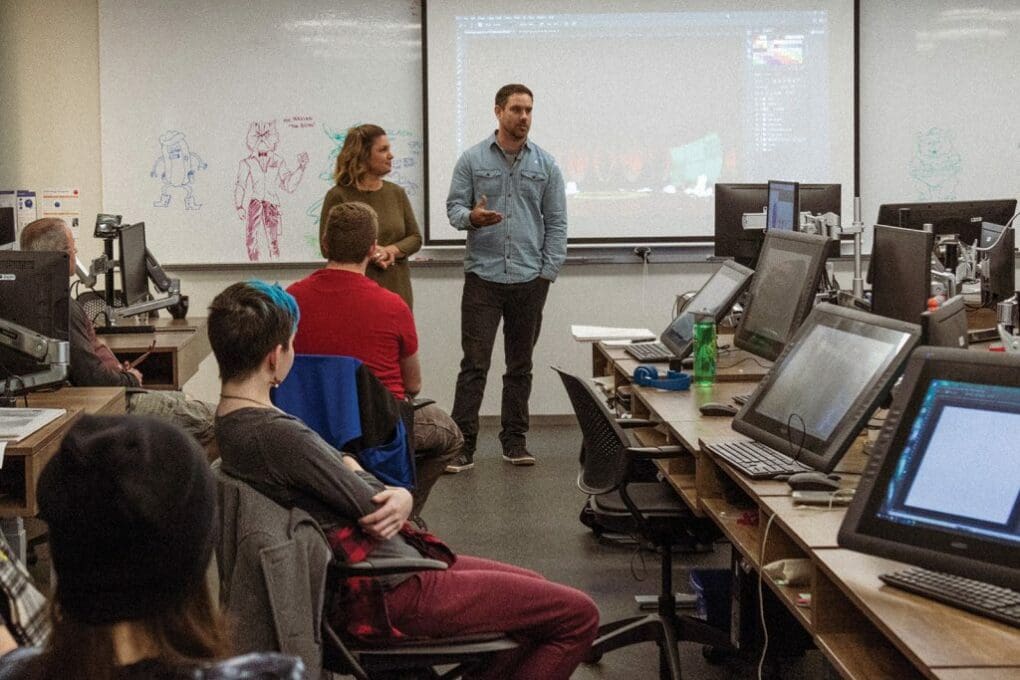 Established telecommunications infrastructure makes the region an attractive place to start-up, grow or relocate businesses that move large amounts of data
Public post-secondary R&D and top tier talent pipeline in the region has driven increased technology licenses, start-up companies formed, patents issued, contributing to an attractive talent retention landscape
Regional benefits from funding and collaborative partnerships through initiatives like the Digital Technology Supercluster and the Cascadia Innovation Corridor
Competitive Advantages
National and international connectivity to key markets with Kelowna International Airport (YLW), travel to Vancouver (1-hour flight from YLW or 4-hour drive)
$35M Innovation Centre in Kelowna puts multiple high-tech businesses and service providers under one roof
Talent pipeline supported by responsive public post-secondary institutions and directed regional attraction and retention initiatives:

Okanagan College | Technologies Programs

Some of their programs include Animation, Civil Engineering, Electronics, Mechanical Engineering, and Sustainable Building Technology

University of British Columbia Okanagan

Some of their programs include Visual Arts, Mechanical Engineering, Manufacturing Engineering, Data Science, Computer Science, and Civil Engineering

Centre for Arts and Technology | Digital Arts School 

Some of their programs include 2D and 3D Animation, Graphic & Web Design, Filmmaking, Photography, and Audio Engineering
Resources
Accelerate Okanagan is the region's tech accelerator with a mission to increase the number of technology companies that start and grow in the Okanagan through a wide range of educational, coaching and mentoring programs.
The Okanagan Centre for Innovation offers space and services for early-stage companies, non-profits, community groups, and social enterprises. The goal of the Innovation Centre is to help build Canada's most innovative, creative, and entrepreneurial technology community.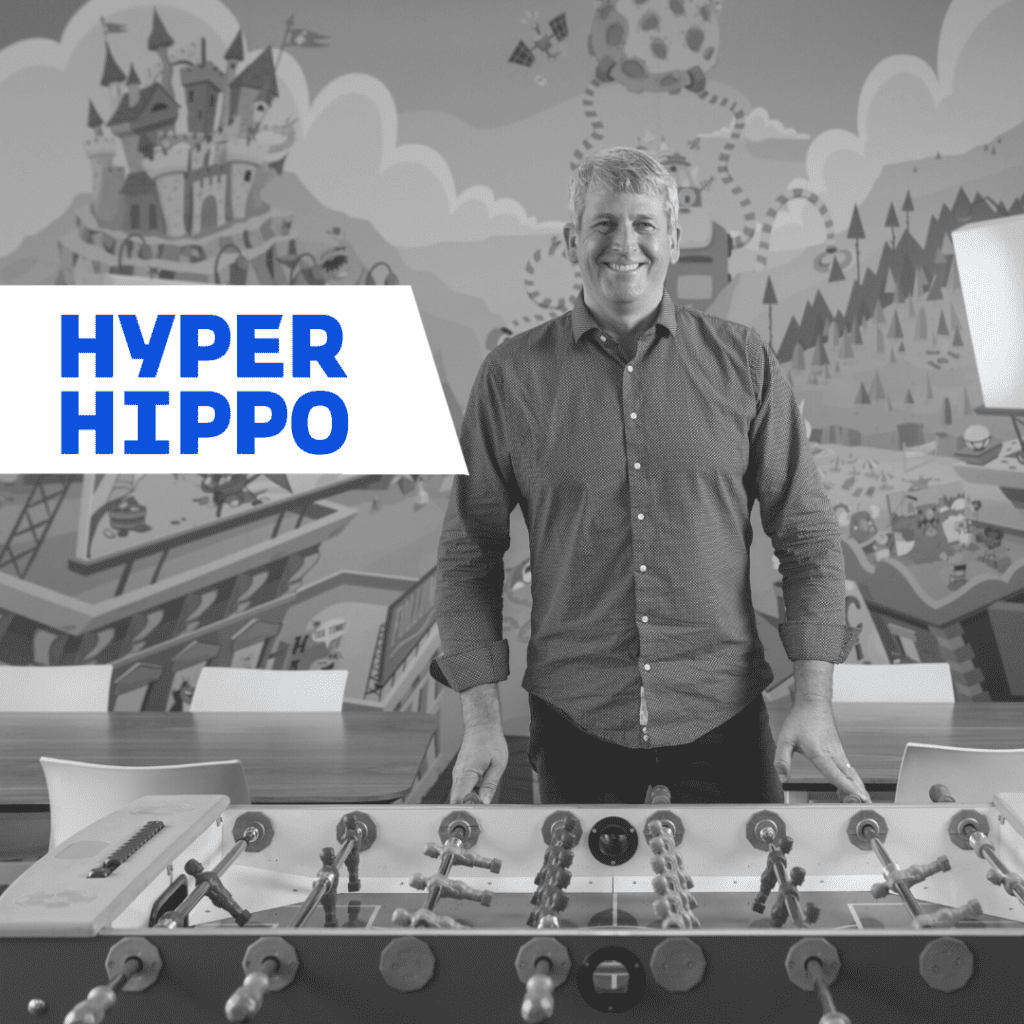 Digital Tech Success Stories
Hyper Hippo: Founded in 2012 by Club Penguin founder Lance Priebe, this digital animation and gaming team took risks and built AdVenture Capitalist which has now been downloaded more than 50 million times. They have expanded in growing their portfolio and have since launched AdVenture Ages, Dungeon Dwarves, and Vacation Tycoon.
WTFast: Launched in 2009, WTFast created plug and play network (GPN Gamers Private Network) optimization for gamers, and now have over 11 patents making millions of gamers very happy by minimizing network latency.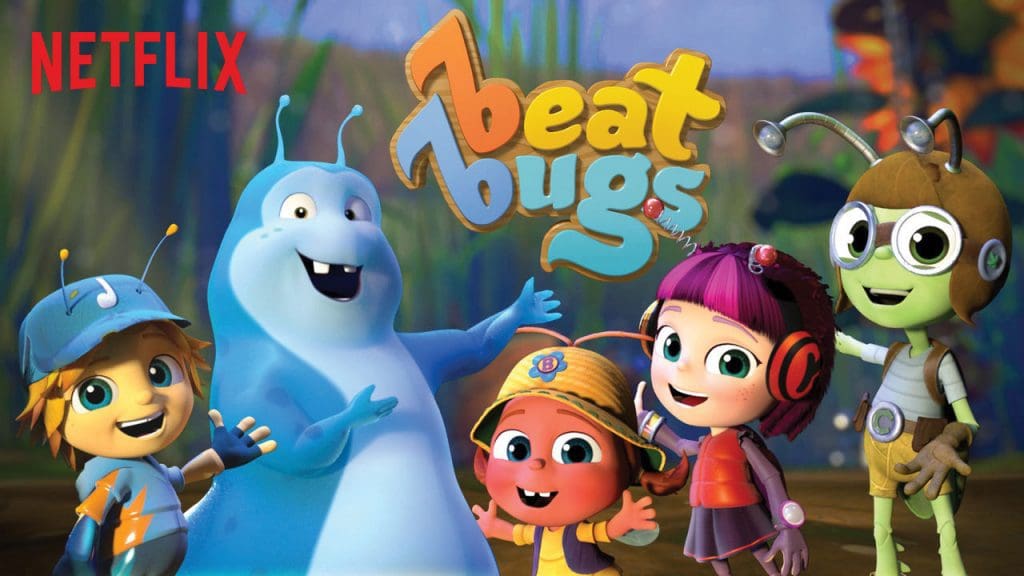 Trellis: Located in the Innovation Centre in Kelowna, Trellis has created an all-in-one fundraising platform designed to meet the needs of charities to empower global collective impact.
Yeti Farm Creative: Kelowna-based digital animation studio, known for its proprietary 2D Sweet Tweets series and Beat Bugs on Netflix, has continued expansion and development over the past 15 years, with a most recent move into a new state-of-the-art facility.