Emergency Preparedness Resources
Uncategorized July 6, 2021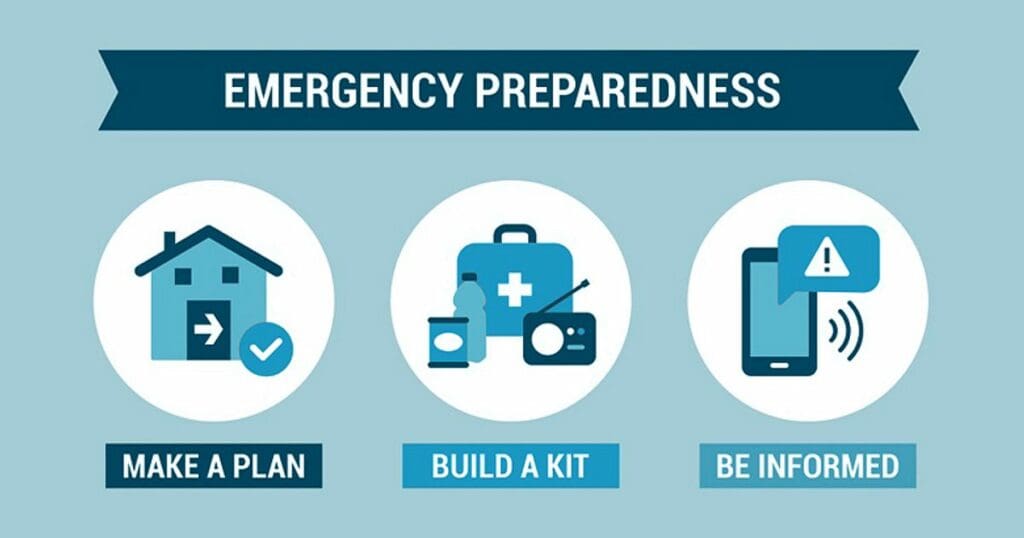 With the increasing number of wildfires throughout the province we encourage businesses and individuals to stay informed and prepared, and have an evacuation plan in place should an evacuation occur.
Below are some resources available to Businesses & Individuals to help plan and respond in the event of an emergency:
Resources for Business:
Resources for Individuals:
General Resources:
To get the latest updates for regional public emergencies and preparedness information, subscribe to the Central Okanagan Emergency Operations website, or follow them on Facebook at facebook.com/CORDEmergency and Twitter at twitter.com/CO_Emerg​​​​​​.
You Might Also Like...
---