Overview
With research and training at UBC Okanagan and Okanagan College, combined with a region rich in agriculture history and knowledge, it's no wonder the Central Okanagan is a cannabis hub for cultivation, production, and innovation in research and development.
Industry-leading cannabis organizations are choosing to invest in the region. The Okanagan climate is attractive to talent and plants alike, with a robust year-round tourism industry and a long growing season, it's no wonder cannabis leaders are cultivating exceptional growth in the Okanagan.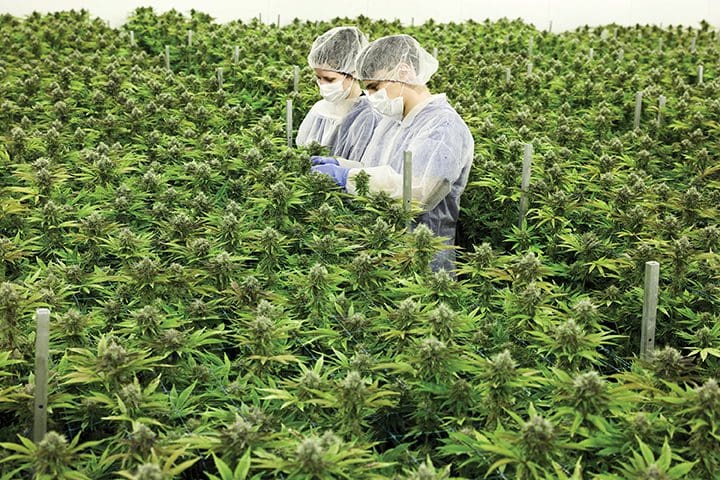 Industry Highlights
Total Canadian cannabis industry revenue in 2021 was $5.6B, with $8.5B expected industry revenue by 2026
24% of Canada's licensed producers are based in BC, producing over 40% of Canada's cannabis product output
The Central Okanagan has 26 Health Canada commercial cannabis licenses to cultivate, process or sell cannabis
There are over 28 cannabis retail stores in the Central Okanagan
Competitive Advantages
The Central Okanagan is leading the way in cannabis with its topography, sunny and dry climate, and access to scientific components and breakthroughs with industry collaborative partnerships with Okanagan College and the University of British Columbia Okanagan
Geographic proximity to key markets and reliable transportation routes (YYC, YVR, YLW)
Talent pipeline supported by responsive public post-secondary institutions and directed regional attraction and retention initiatives in cannabis
Proximity to research support facilities at The University of British Columbia Okanagan Campus (UBCO)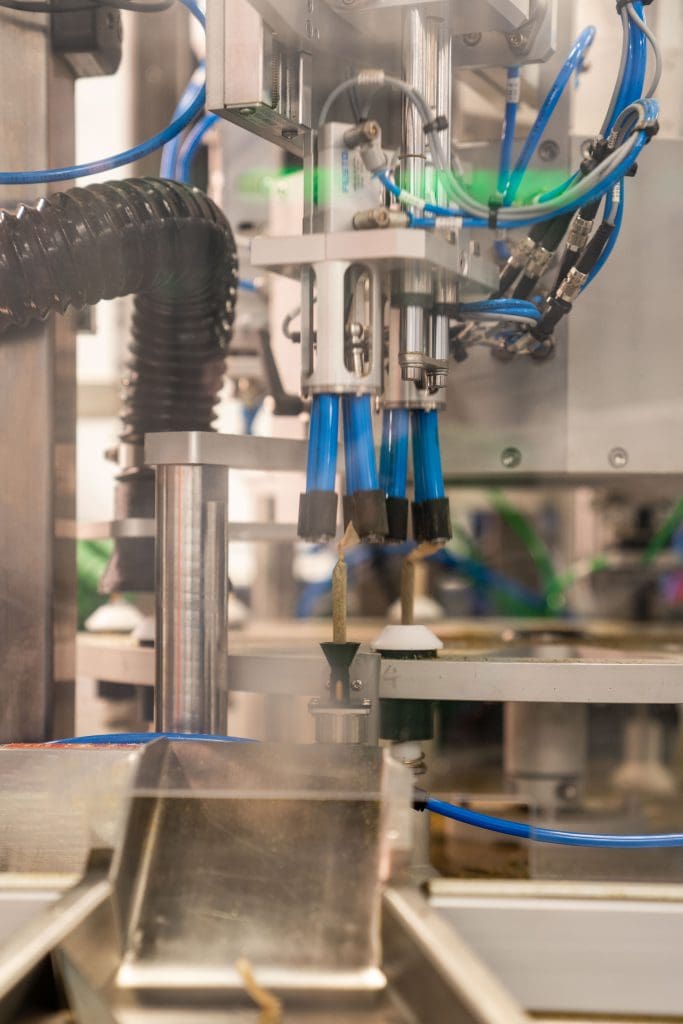 Cannabis Success Stories
The Valens Company: This vertically integrated, publicly-traded company has grown to more than 370 employees with manufacturing facilities in Kelowna, Toronto, and Vancouver.
THC Biomed: Receiving a rare exemption research 56 license in 2012, THC biomed was able to research cannabis for 5 years before its legalization. The team has perfected the art of cultivation and is passionate about organic growing practices using only pure nutrients without the use of pesticides or exogenous chemicals.
Klonetics: Klonetics Plant Science Inc has the largest catalogue of exclusive certified breeders cut strains in the global cannabis industry, offering an extensive selection to medical growers and licensed producers.
Flowr: Flowr has operations in Canada, Europe and Australia, with its flagship operations in Kelowna, BC. These campuses include an 85,000 square foot indoor growing facility, the FLOWR Forest, a 595,000 plus square foot outdoor growing operation, and a new 50,000 square foot Hawthorne R&D Facility.