Central Okanagan Business Walk 2019
Uncategorized October 23, 2019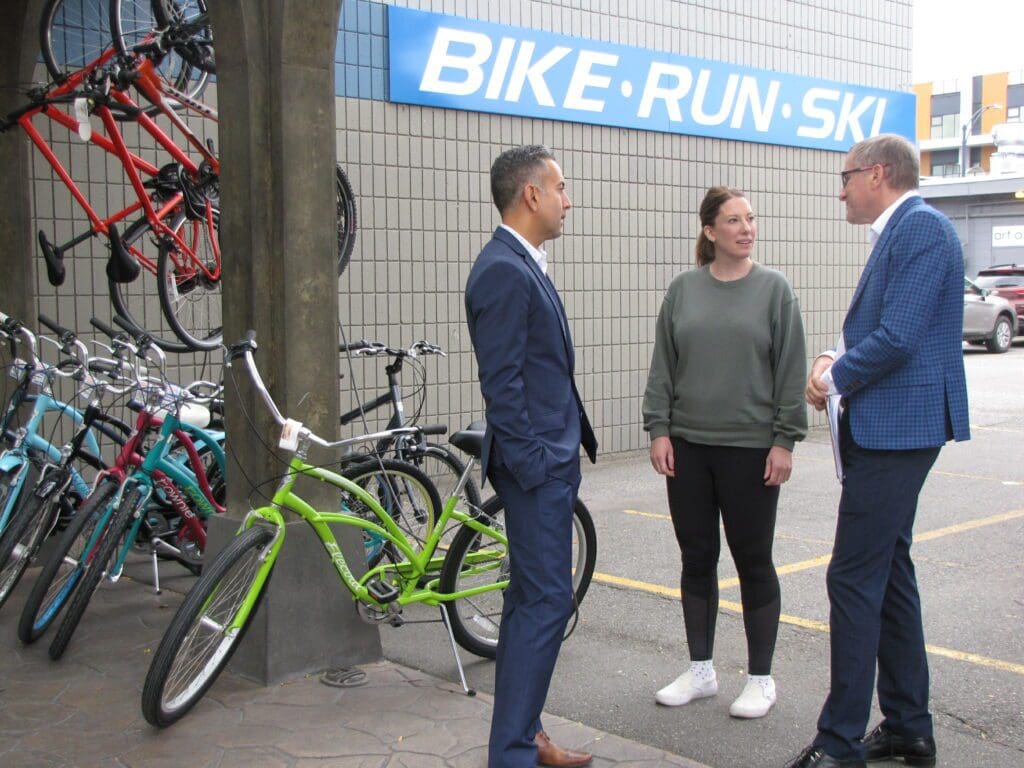 The 7th annual Central Okanagan Business Walk was a success as representatives from Lake Country, Kelowna, Westbank First Nation, West Kelowna and Peachland joined the Central Okanagan Economic Development Commission and other partners throughout the region connected with 226 local businesses.
On the morning of Wednesday, October 2nd, volunteers spoke with business owners and managers to gather information and identify program and service opportunities to help Central Okanagan businesses grow. This year's walk survey included questions about employee retention and recruitment, as well as general business opportunities and challenges.
78% of businesses in the region are growing, with the average state of business reported as 7.5/10.
When comparing the data to past business walks there is continued high numbers of businesses reporting that they are growing. In 2017, 78% of businesses also indicated growth and the average state of business were reported as 7.6/10. For comparison many of the traditional growth indicators such as housing starts were at record highs in 2017, and while these indicators are showing more sustainable growth in 2019 the positivity in our business community remains just as high as 2017's record setting year.
While the majority of respondents were positive about the future growth in the region, businesses reported their top concerns as labour, physical space, and increasing operational costs.
To date, more than 2000 Central Okanagan businesses have participated in the Central Okanagan Business Walk program. One-on-one follow up assistance has been provided to hundreds of businesses related to such topics as signage, zoning, parking, exporting and B2B connections.
The Central Okanagan Business Walk 2019 report can be found here.
You Might Also Like...
---