COEDC's OYP Collective Earns National Economic Development Marketing Canada Award
Uncategorized September 18, 2018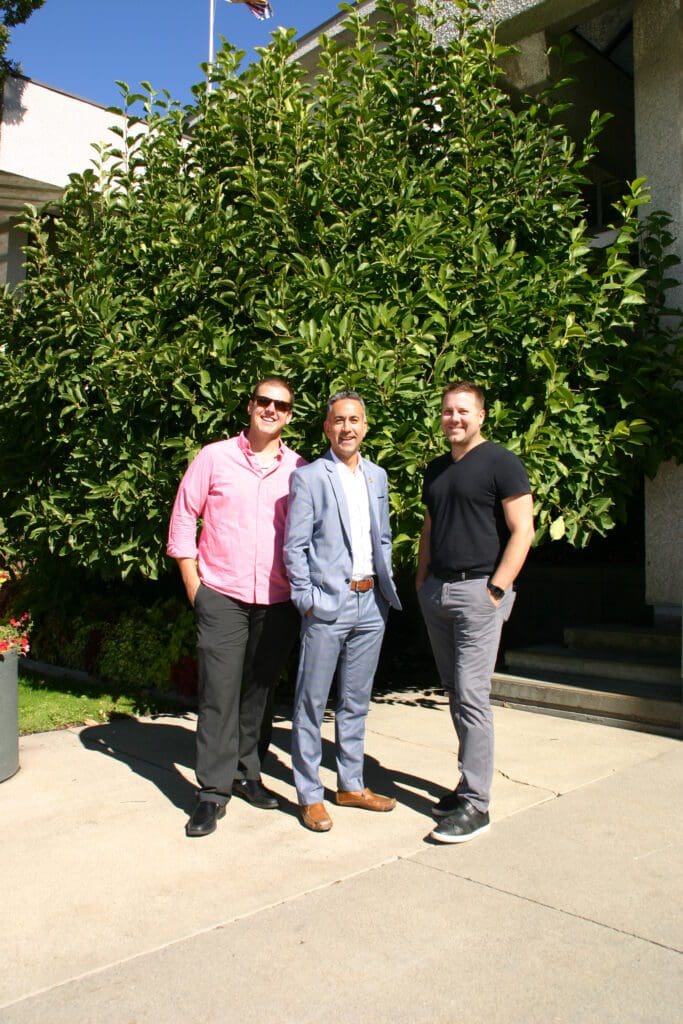 The Central Okanagan Economic Development Commission (COEDC) is the proud recipient of the 2018 Marketing Canada Award from the Economic Development Association of Canada (EDAC) for its Sugarplum Ball, an annual event created by the COEDC's Okanagan Young Professional's (OYP) Collective in partnership with Kelowna Pride Society.The award was presented at EDAC's 50th National Economic Development Conference in Fredericton, NB on September 11, 2018.
Created in 2013, the OYP Collective's goal is to foster a culture that attracts and retains young professionals in the Central Okanagan. A 2016 survey of young professionals across Canada conducted by the COEDC and City of Kelowna identified "Community Diversity" as an important element when assessing possible cities for relocation. Also in 2016, in a letter to local media, a Kelowna resident opposed to the city's newly painted rainbow sidewalks took to calling Kelowna's Mayor Colin Basran, "Mayor Sugarplum". These factors led the OYP and Kelowna Pride Society, with the support of Mayor Basran, to hold the first annual "Sugarplum Ball", an event celebrating diversity and inclusivity in our community hosted by "Mayor Sugarplum". In addition to raising funds and awareness of the Kelowna Pride Society, the objective of the event is to recognize and celebrate the diversity that exists in the Central Okanagan and is targeted to young professionals and other community members who value diversity.
The EDAC Marketing Canada Awards recognizes the evolving excellence in community driven economic development projects across Canada every year. Projects are assessed on degree of originality, involvement of community partners, effectiveness of the delivery mechanism, and attainment of program goals and objectives.
Drew Vincent, OYP Collective Officer for the COEDC says "Everything the OYP Collective does is about generating closer connections within our community to support a climate that attracts and retains young professionals in the Central Okanagan. The Sugarplum Ball is about fostering those relationships and celebrating what brings us together".
To learn more about the COEDC and the OYP Collective visit www.investkelowna.comand www.oypcollective.com. To learn about Kelowna Pride Society visit kelownapride.com.
You Might Also Like...
---