Coming Soon! New Federal Economic Development Agency: PacifiCan
Uncategorized August 5, 2021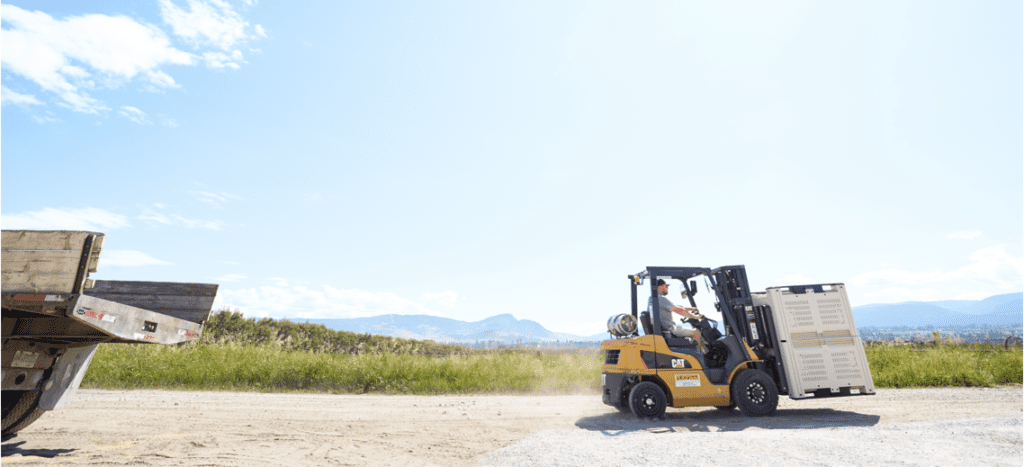 The Federal Government has announced details of the newly established Pacific Economic Development Agency (PacifiCan) including a Kelowna branch. This office will help the Central Okanagan region, one of Canada's fastest growing regions, to build on economic recovery momentum and play a key role in Canada's economic recovery.
The Kelowna office comes as welcome news given that in late 2020/early 2021 the Regional Economic Recovery Task Force and multiple community partners advocated for the Central Okanagan and lobbied the federal government to place a Regional Development Agency office branch in Kelowna. Check out Betakit's article here.
"As Canada's most entrepreneurial region and a leader in economic recovery, Kelowna and the Central Okanagan is a natural fit for a branch office of PacifiCan" said Kelowna Mayor Colin Basran. "This new agency and branch will build on existing momentum in our economy and ultimately create more meaningful engagement between regional businesses and the Federal government."
The news release can be found here
For more information, contact:
Krista Mallory
Manager, Economic Development
Regional District of Central Okanagan
250-212-4024 or kmallory@investkelowna.com
You Might Also Like...
---