COVID-19 Mental Health Resources
Uncategorized May 1, 2020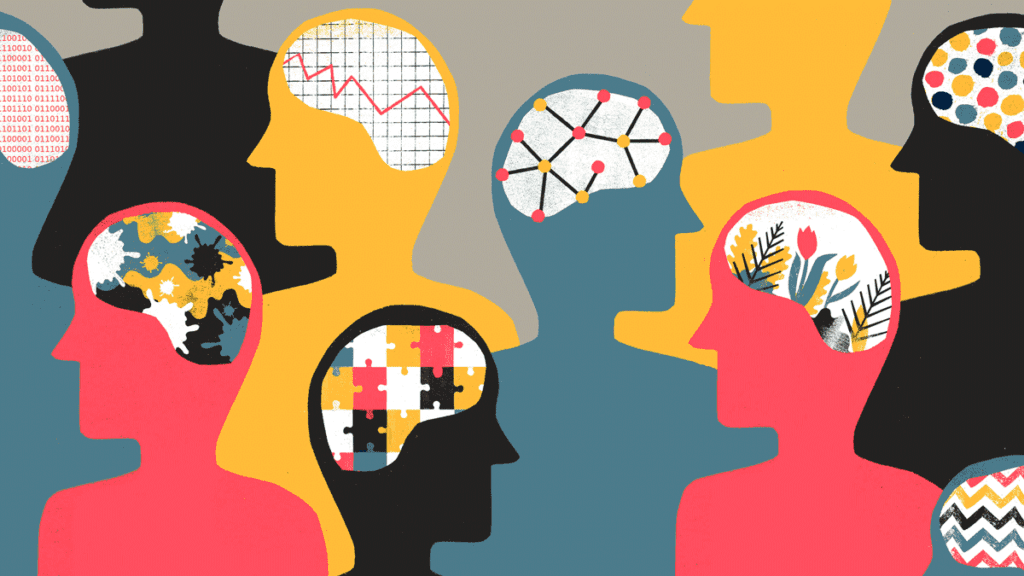 A pandemic is a stressful event for individuals and communities. It's normal to feel some stress and anxiety as we navigate everyday life during COVID-19.
This is the time to lean on each other and support those around us. Even if we can't be close physically, we can stay close emotionally. Stay in touch and reach out to friends, family and your community.
Below is a list of resources and programs to help support your mental health:
Discovery College (CMHA Program)  is offering the following online courses for support:

Coping with Current Events: Anxiety and Stress Busters for Youth (Young Adults)
Coping with Current Events: A Parent, Family and Caregiver Toolkit
Coping with Current Events: Managing Anxiety and Stress
Coping with Current Events: Managing Unhealthy Coping Strategies
Wellness Together Canada 

A "one-stop shop" online portal, Wellness Together Canada provides a "stepped care" model offering services that range from immediate crisis support to mental health screening and self-assessment tools, peer-to-peer support, educational resources, e-courses, access to virtual Cognitive Behavioural Therapy and access to counselling support by phone, text or live chat. The initiative is the first and only online platform of its kind offering immediate mental health and substance use support to all people in Canada in every province and territory in English and French.
BC Psychological Association – COVID-19 Psychological First Aid Service – offers "Psychological First Aid" telephone calls, free of charge, to any BC resident (19+) affected by the COVID-19 pandemic. It was created by the BC Psychological Association in partnership with the University of British Columbia.
Foundry Virtual – Foundry is now offering virtual drop-in counselling sessions by voice, video and chat to young people ages 12-24 and their caregivers.
Kid's Help Phone – for children and youth aged 5 to 20. Call 1-800-668-6868 to speak to a professional counsellor or text 686868, 24 hours a day. It's free, confidential, anonymous and available across Canada. They can also refer you to local services and resources. Kid's Help Phone is available in English and French.
WE Well-Being – A program that empowers youth, educators and families with tools and resources to promote their own well-being and the well-being of their community.
Here2Talk – BC Government service connecting BC post-secondary students to mental health support – free, confidential counselling and community referral services, conveniently available 24/7 via app, phone and web.
You Might Also Like...
---