Entrepreneurship Starts Early in Canada's Most Entrepreneurial Region
Uncategorized June 19, 2019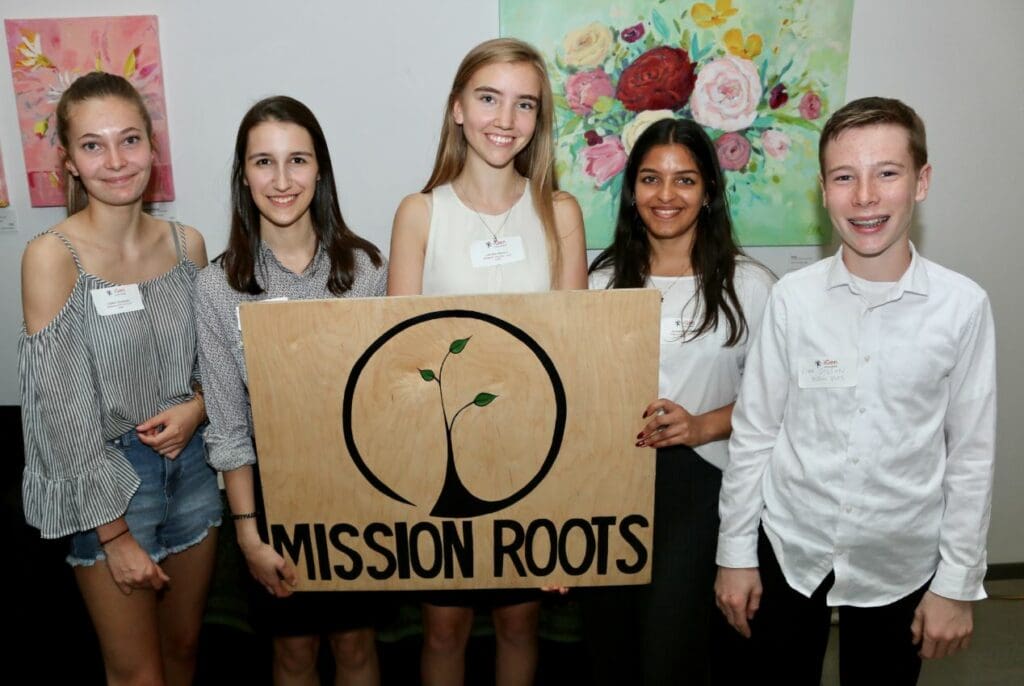 The Central Okanagan is known as Canada's most entrepreneurial region and that spirit is alive and well in Central Okanagan Public Schools. The 22nd annual iGen Challenge (formerly the Young Entrepreneur Program) wrapped up on June 13th, with middle and high school students pitching their innovative social enterprises to a crowd of local entrepreneurs and supporters at the Kelowna Innovation Centre.
The iGen Challenge takes budding entrepreneurs through a multi-stage business building process from idea to market validation to fundraising to a series of video and live pitches, all while receiving mentorship from some of the Okanagan's top entrepreneurs.
This years' winner was Mission Roots, a student-run sustainable café at Okanagan Mission Secondary School featuring sustainable packaging, local products and plant-based foods. In the 2018/19 school year, the café has generated $6000 for charitable causes.
"We want each of our learners to graduate showing evidence of being innovators," says Kevin Kaardal, Superintendent of Schools/CEO. "The annual iGen Challenge showcases many of our young innovators, and the Mission Roots team exemplified that attribute while also making a significant contribution to the world around them."
The iGen Challenge, formerly known as the Young Entrepreneur Program, dates back to 1997 when the COEDC and Central Okanagan Public Schools recognized a need to foster an entrepreneurial and innovative spirit in the next generation of founders, innovators and leaders. The program has evolved and changed formats and names over the years, but the need to equip budding entrepreneurs with skills training and mentorship remains as important as ever.
For many of the participating students, iGen is more than just a school project. It is a chance to build a real business. Base Camp Cards, TBS Bike Parts, Operation TakeTwo, The Oyster Barrow and Mission Roots are a few examples of ongoing businesses incubated in the program. If these students are any indication, the region's economic future is in good hands.
You Might Also Like...
---