NOW LIVE! Economic Indicators (Q2 2021) and Job Market Indicators Reports (Jan-June 2021)
Economic Indicators August 10, 2021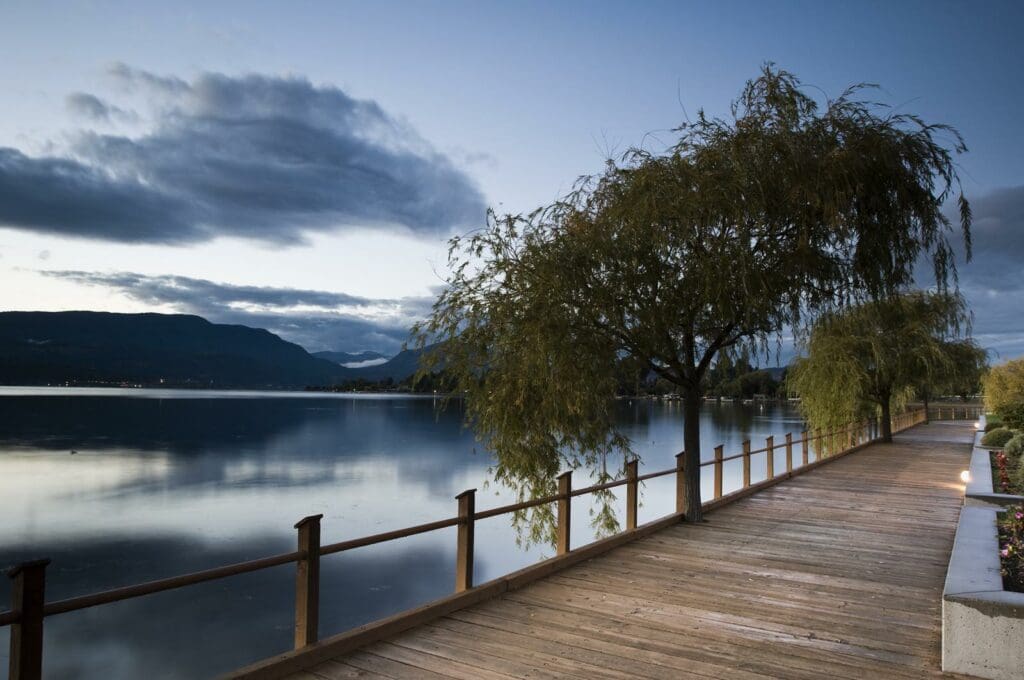 In an effort to keep the public and business community informed on the economic recovery of the region, the COEDC – the region's primary business resource – has just release the Q2 Economic Indicators Report highlighting key economic data for the Central Okanagan. In addition, the COEDC has also published the Jan-June 2021 Job Market Indicators Report that provides a snapshot of the Central Okanagan's labour force and job market through data collected from Vicinity Jobs, a real-time labour market information technology platform.
Access the full Q2 2021 Economic Indicators Report here. 
Access the full Jan-June 2021 Job Market Indicators Report here.
The Kelowna CMA is the fastest growing metro area in BC at 1.9% as per the latest Statistics Canada population estimates release, and the 4th fastest in Canada.
Highlights reported by the Canadian Mortgage and Housing Corporation saw housing starts in the region increase 10.74% comparing Jan-June 2021 to Jan-June 2020 with the focus remaining on multi-family units. The median price for a new single/ semi-detached home in the region sits at $975,000, a price increase of 16% comparing Q2 2021 to Q2 2020.
Looking at the Job Market Indicators, unemployement rate saw strong recovery for Jan-June 2021 (5.7%) compared to Jan-June 2020 (7.5%). New job postings for Jan-June 2021 are up 36.8% compared to the same period in 2020. In addition, job seekers (individuals who created a profile in job portals) are up 19% in Jan-June 2021 compared to the same period in 2020.
Note the Commission collects the above third party statistical data from BC Stats, Statistics Canada, CMHC, Vicinity Jobs, and local governments in the Central Okanagan. Caution should be used in the interpretation of month-to-month statistics, in particular the Labour Force Survey, a monthly sample survey which provides unemployment rates of the Canadian labour market.
For More Information Contact:
Krista Mallory
Manager, Economic Development
250-212-4024