Supporting the Community: Digitex
Uncategorized June 19, 2020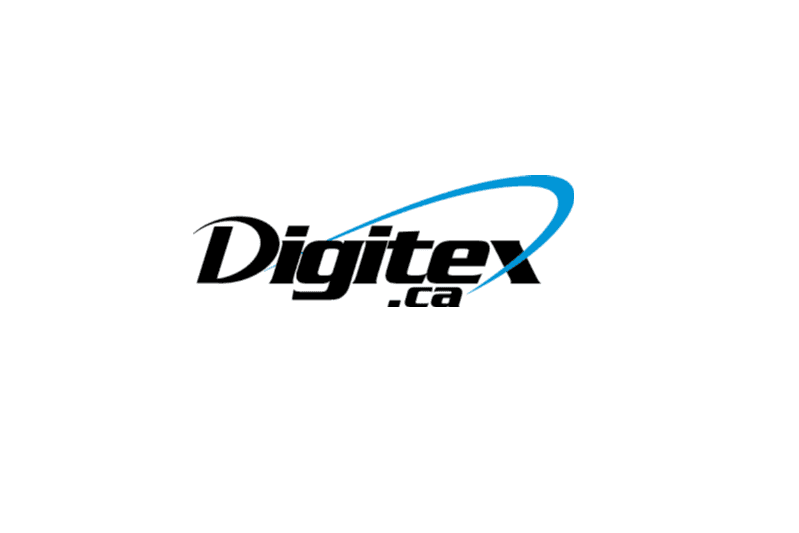 light of the current COVID-19 situation, the COEDC is thankful to all the local businesses that are going above and beyond in supporting the community. Thank you Digitex for your leadership.
When mobile technicians have nothing to fix, repair or replace, what are they left to do? Twiddle their thumbs and wait?
No, that's not the mentality of the people at Digitex. They're a group of people who are determined to contribute to the betterment of their community.
Therefore, these technicians sought out opportunities to use their fleet of vehicles typically used for their day to day operations to gather supplies and distribute them to people in the community who could not leave their homes due to quarantine.
Digitex decided that the time to act was now and the Digitex Delivers Program was born and this is how they kept KelownaStrong.
One of the greatest necessities during this time has been baby formula. Some local grocery stores have been unable to keep up with the influx in demand for formula and shelves were often found to be empty. This, of course, is very concerning for new moms and dads.
Thankfully, they have the resources that allowed them to order a lot of formula and deliver it directly to the parents who needed it the most.
Because of this, one mother fought back tears while she expressed her gratitude to Digitex's business development manager, Tammy. This mother hadn't been sleeping because she was less than 48 hours away from having no formula for her 3-month old daughter and that the donation would allow her to have enough for the next month.
But the donations did not stop there, they also donated over 220 lbs of non-perishable items to the Central Okanagan Food Bank which fed six families for a week!
This local Kelowna company is an inspiring example of one of the many local businesses that have stepped up to the plate and shown their generosity and goodwill during an uncertain and scary time.
Digitex team members are here to support our local community members with free deliveries of necessities they need through their Digitex Delivers program. If you or someone you know are in need of this service, please call Digitex directly at 1-877-DIGITEX (344-4839) or email at marketing@digitex.ca.
Digitex website: digitex.ca
Click here to read full KelownaNow article.
You Might Also Like...
---