HERizons Motivational Minutes: Becoming a Powerful Presenter
April 20 @ 4:00 pm

-

4:30 pm

If you dread having to create and deliver presentations, you are not alone. Communication skills are important for success, no matter the career or job sector. This session will provide insights and strategies to help you prepare and deliver great presentations with confidence and ease. Be inspired to turn your communication skills into one of your greatest assets by overcoming your fear of delivering a presentation.
This 30-minute session will focus on how to deliver a strong presentation using effective communication skills. The session includes a 10-minute Q-and-A period at the end.
In this session, you will:
• learn the most common mistakes presenters make and how to avoid them
• discover how to prepare and deliver effective presentations
• gain insights for making a memorable and lasting impact on your audience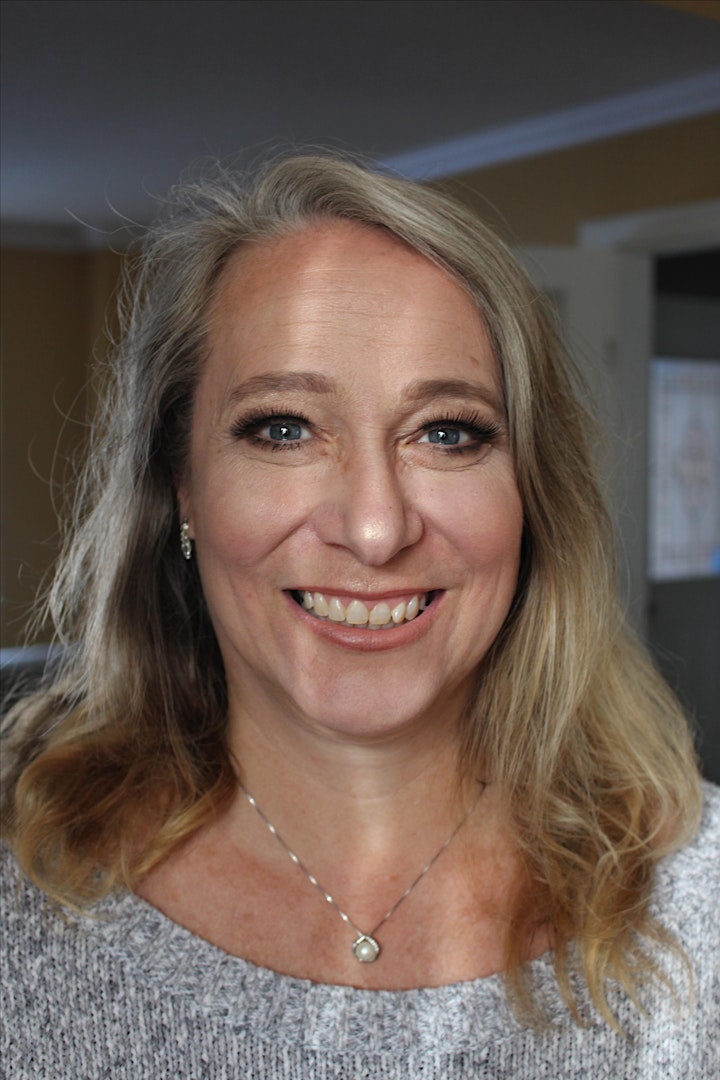 About the Facilitator
Karen Dubeau is an experienced entrepreneur and change agent. She founded a successful Ottawa technology firm that pioneered Canada's SchoolNet, a national K-12 educational program. A passionate advocate for women in sciences, technology, engineering and math (STEM), Ms. Dubeau works with youth and women's organizations to promote careers for women in those fields. She has worked with hundreds of entrepreneurs and small businesses in her roles with not-for-profit business associations and regional innovation centres. A seasoned communicator, Ms. Dubeau delivers presentations to diverse audiences on the topics of disruptive innovation, collaboration, building partnerships and smart cities.
She is a mentor with the HELIX entrepreneurship program at Seneca College, working with select startups on their funding and scaling strategies. Ms. Dubeau's work has been recognized with numerous awards, including the Ernst & Young Entrepreneur of the Year Award for the province of Ontario, Canada's Top 40 Under 40 and the Queen's Diamond Jubilee.
A recording of this event will be made available to all registrants.
HERizons is pleased to offer a digital Certificate of Completion to individuals who attend all four virtual workshops in the "Polishing Your Communication Skills" series. Certificates will be distributed after the final workshop of the series.