HERizons Workshop: Striving for Equity in the Workplace
June 27 @ 4:00 am

-

5:30 pm
Shared purpose, values, and goals can significantly contribute to encouraging an equitable vision in the workplace. A company's vision for equity should be regularly revisited to ensure it reflects the organization and where it is going.
This 90-minute workshop will focus on how principles of equity can be incorporated into the workplace for a more respectful environment.
This session includes concludes with a 10-minute Q-and-A period.
In this session, you will:
• Increase awareness of workplace programs aimed to increase a diverse workforce
• Identify common barriers to equity and inclusivity that are experienced in the workplace
• Develop an action plan to increase one's equity, diversity and inclusion competencies for the workforce
A recording of this event will be made available to all registrants.
HERizons is pleased to offer a digital Certificate of Completion to individuals who attend all four virtual workshops in the "Promoting Equitable, Diverse & Inclusive Workplaces" series. Certificates will be distributed after the final workshop of the series.
About the facilitator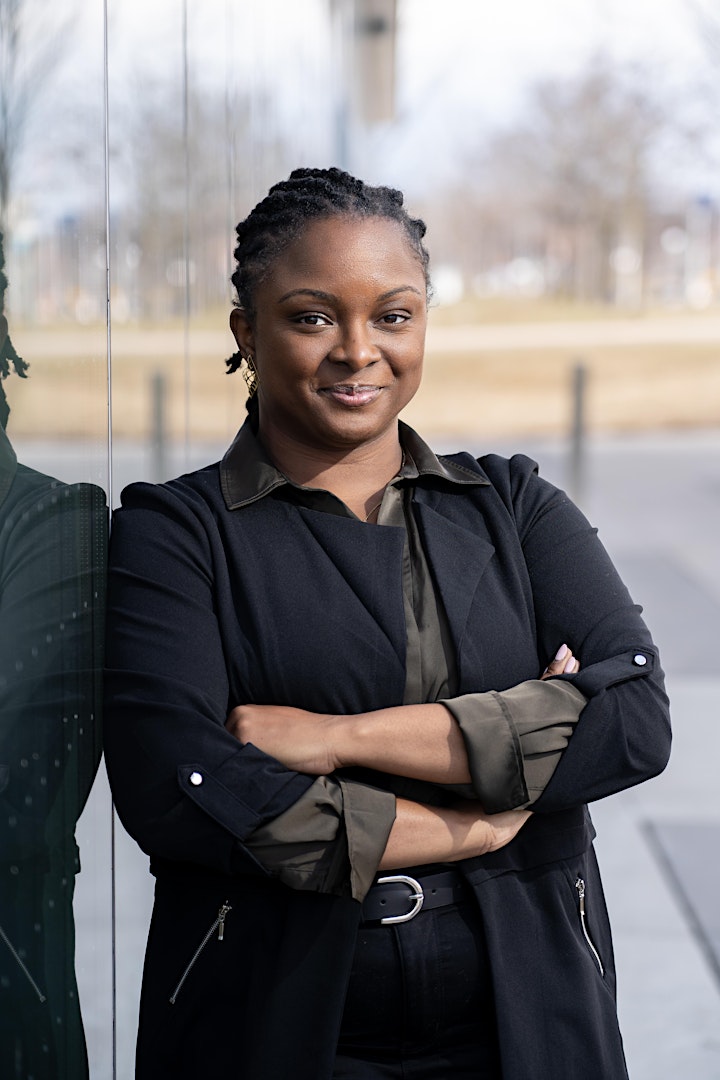 Jodie Glean-Mitchell is an award-winning antiracism educator and EDI practitioner who has dedicated her career to developing educational programming in the field of antiracism, equity and inclusion. Ms. Glean-Mitchell obtained her Master of Arts in Educational Studies from Concordia University and is presently, completing her PhD in Education at York University with her research focusing on the experiences of equity practitioners advancing racial equity and inclusion in postsecondary institutions. In 2017, Ms. Glean-Mitchell was the recipient of the Leadership in Learning Award from the Canadian Association for the Prevention of Discrimination and Harassment in Higher Education (CAPDHHE). In 2020, she received the Harry Jerome Diversity Award from the Black Business Professional Association (BBPA).
Ms. Glean-Mitchell brings more than ten years of experience working in the field of equity and inclusion. In 2019, Ms. Glean-Mitchell joined the University of Toronto as Director of the Anti-Racism and Cultural Diversity Office (ARCDO). During this time, she launched the inaugural Race, Equity and Action Speaker Series and ARCDO's Reflect. Restore. Action. Program, which centres healing and restorative practice to communities experiencing racial trauma.
Ms. Glean-Mitchell co-developed, and is a course instructor, of the Transformative Equity, Inclusion & Belonging Leadership Certificate Program at Humber College and she currently serves as Executive Director, Equity, Diversity and Inclusion at the University of Toronto.