Manageable Growth: Turn Growing Pains into Business Gains
May 24 @ 10:00 am

-

11:00 pm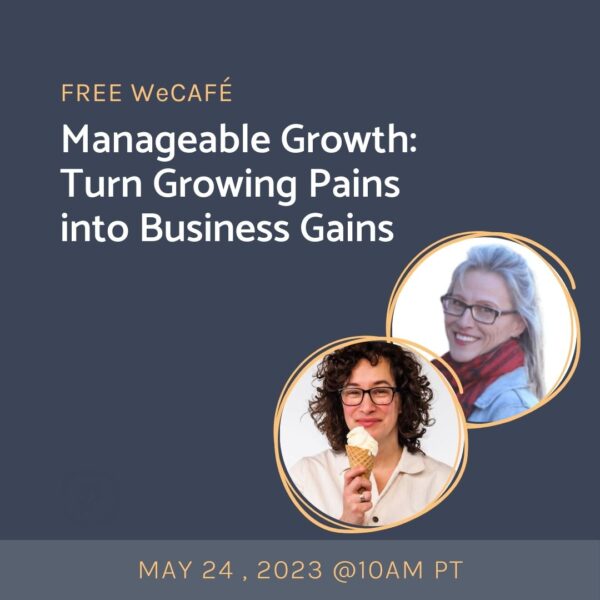 Whether you have a list of ideas to grow your business, or an unexpected opportunity has come your way, the same strategies you use to launch your business may not be as effective once you enter the growth stage. It's not an option to simply work more!
How do you create space to work on your business and not in it? How do you know what to add—and what to subtract? How do you shift your mindset from employing yourself to running a business?
On May 24, WeBC is hosting a panel of women entrepreneurs at different stages of business growth. They will share how they:
 Evolved from selling one product or service to establishing a 'brand'
 Grew their businesses, while staying true to their values
 Dealt with their own growing pains
Join us to get inspired to grow your own business and ask your questions of women who have been there!
May 24 | 10am to 11am | Free Webinar
Our WeCafés are always free and open to everyone!
Facilitator: Cathy Burrell, Entrepreneur in Residence, WeBC
Panelists:
 Christine Grouhel, Fence 'N More Supplies Ltd.
 Lori Joyce, Founder/CEO, BETTERWITH ice cream
Meet the Facilitator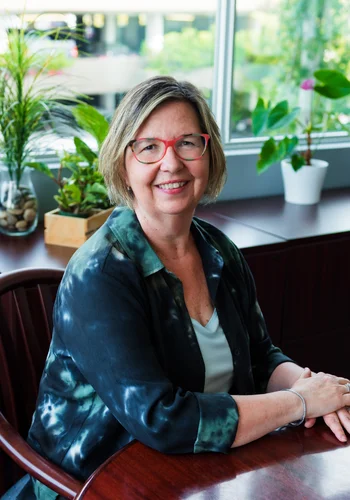 Cathy Burrell, WeBC Client Service Coordinator
Cathy Burrell is an entrepreneur with over 20 years of experience owning and operating a variety of businesses. She has a Master of Education degree from the University of Calgary, specializing in adult, community and higher education. She has taught digital literacy and communication education to adults and has worked as a consultant for business owners to give them insight into their digital customer base. Cathy believes COVID highlighted the importance of clear communication, both online and offline. She currently works as a Client Services Advisor for WeBC helping clients develop their social, listening and critical thinking skills. In her experience, knowing when to talk and when to listen is key to empathy and understanding, and she works with clients to find that balance in their business.
Meet the Panelists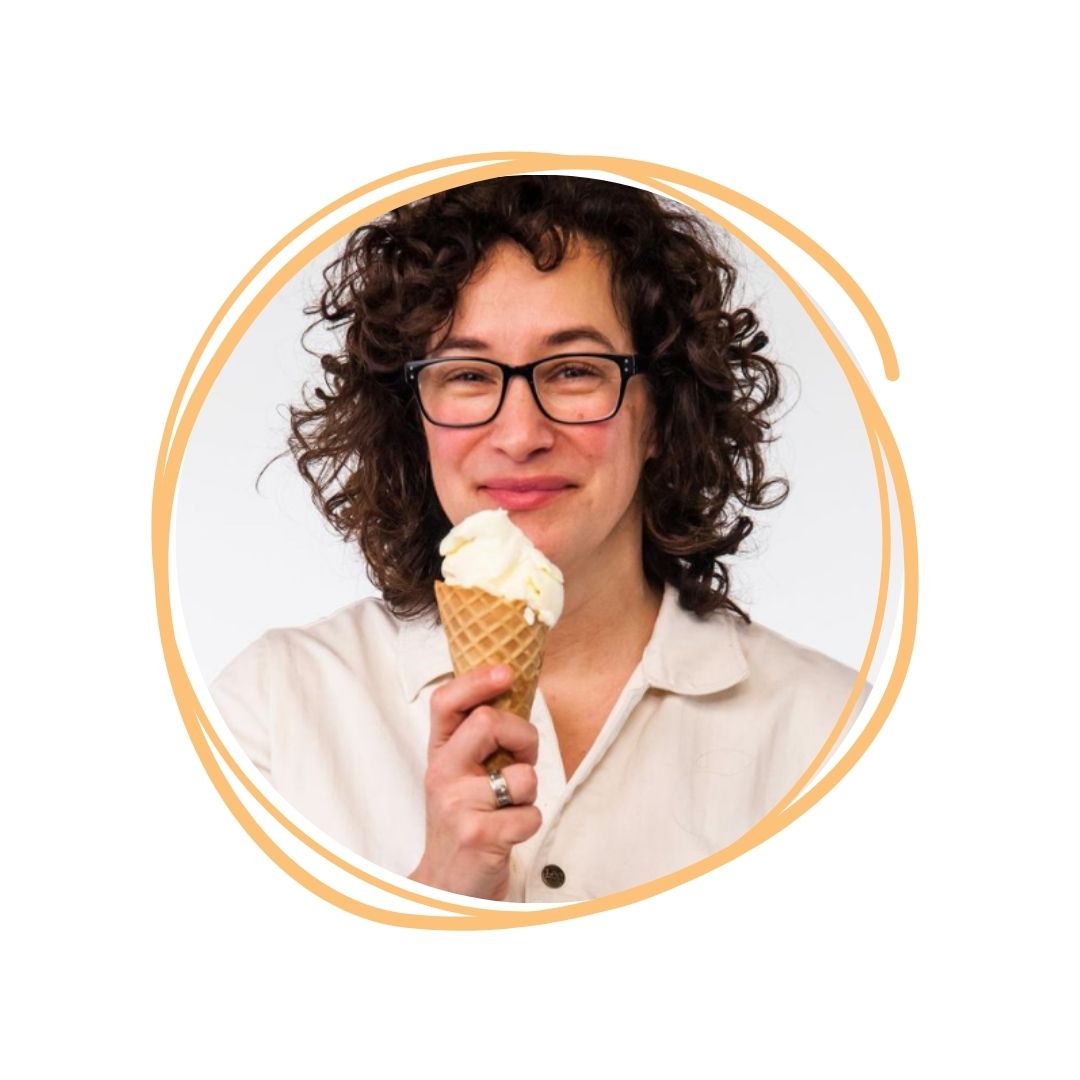 Lori Joyce
Lori is an innovative marketer with over twenty years experience creating, managing and growing brands. In 2002, Lori co-founded Cupcakes with her best friend. In a short time, the two developed the Cupcakes Franchise into a national 10-location chain. In 2010, she also became the co-executive producer and co-star in the Gemini-award winning reality TV show, The Cupcake Girls, which aired for three seasons and was broadcast in over 95 countries. Today, Lori is focused on building Betterwith Ice Cream into Canada's choice for the honest, transparent and better ice cream. No compromise, all purpose.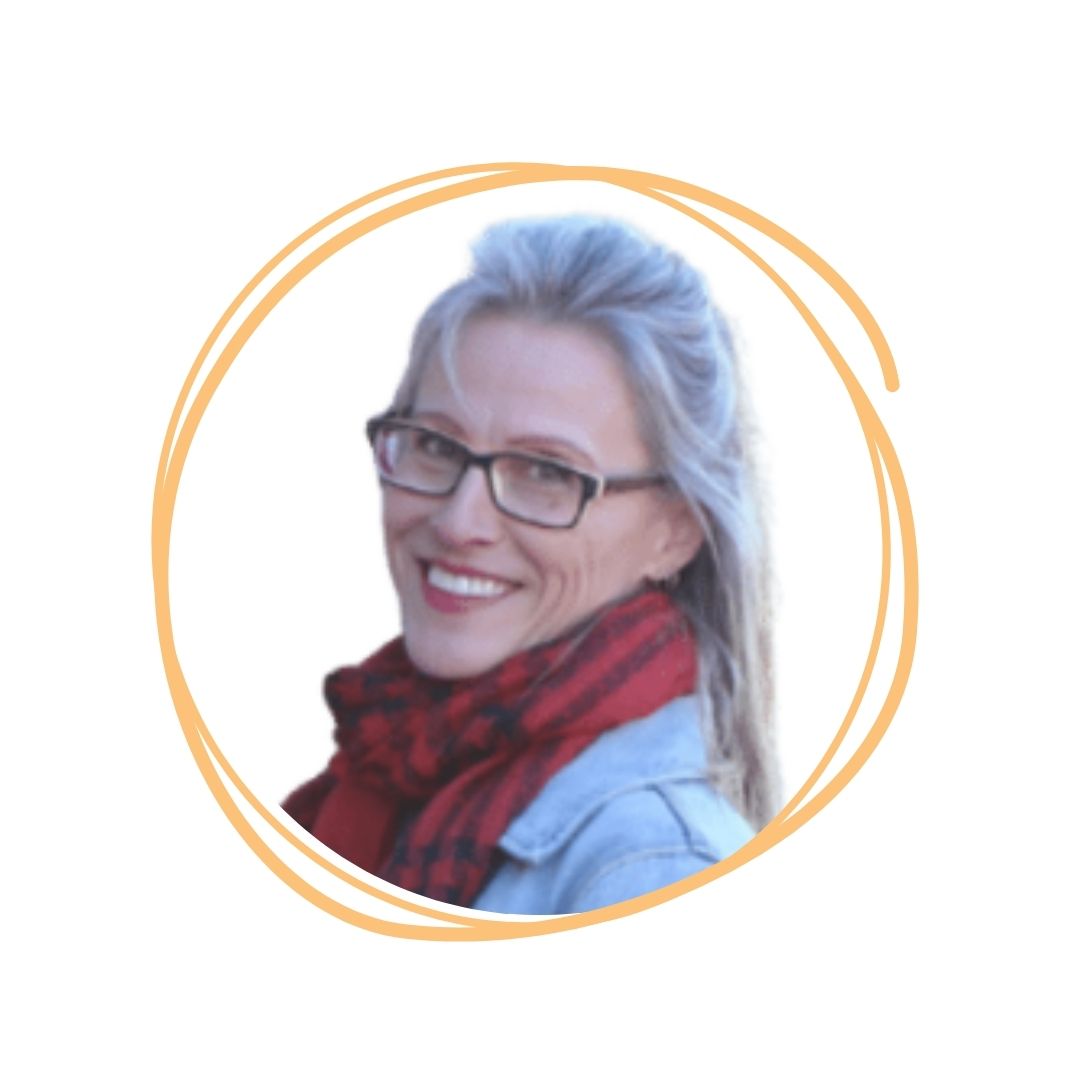 Christine Grouhel
Christine Grouhel is the Founder of a rapidly growing fence company called FENCE 'N MORE SUPPLIES LTD., based just outside of Logan Lake.With over 25 years of experience installing fencing, Christine founded FENCE 'N MORE in 2014 when she wanted the flexibility of being her own boss. She incorporated in 2019 and began formally installing. A family run business, FENCE 'N MORE is currently expanding to include wholesale throughout BC and beyond. Christine and her family have endured many storms along the way, including wildfires, the pandemic, flooding, industry highs and lows, supply chain issues, and more. They take pride in their craftsmanship and specialize in quality vinyl fencing manufactured by another family-owned Canadian company in Saskatoon, Saskatchewan.