COEDC Receives Excellence in Economic Development Awards
COEDC News October 14, 2021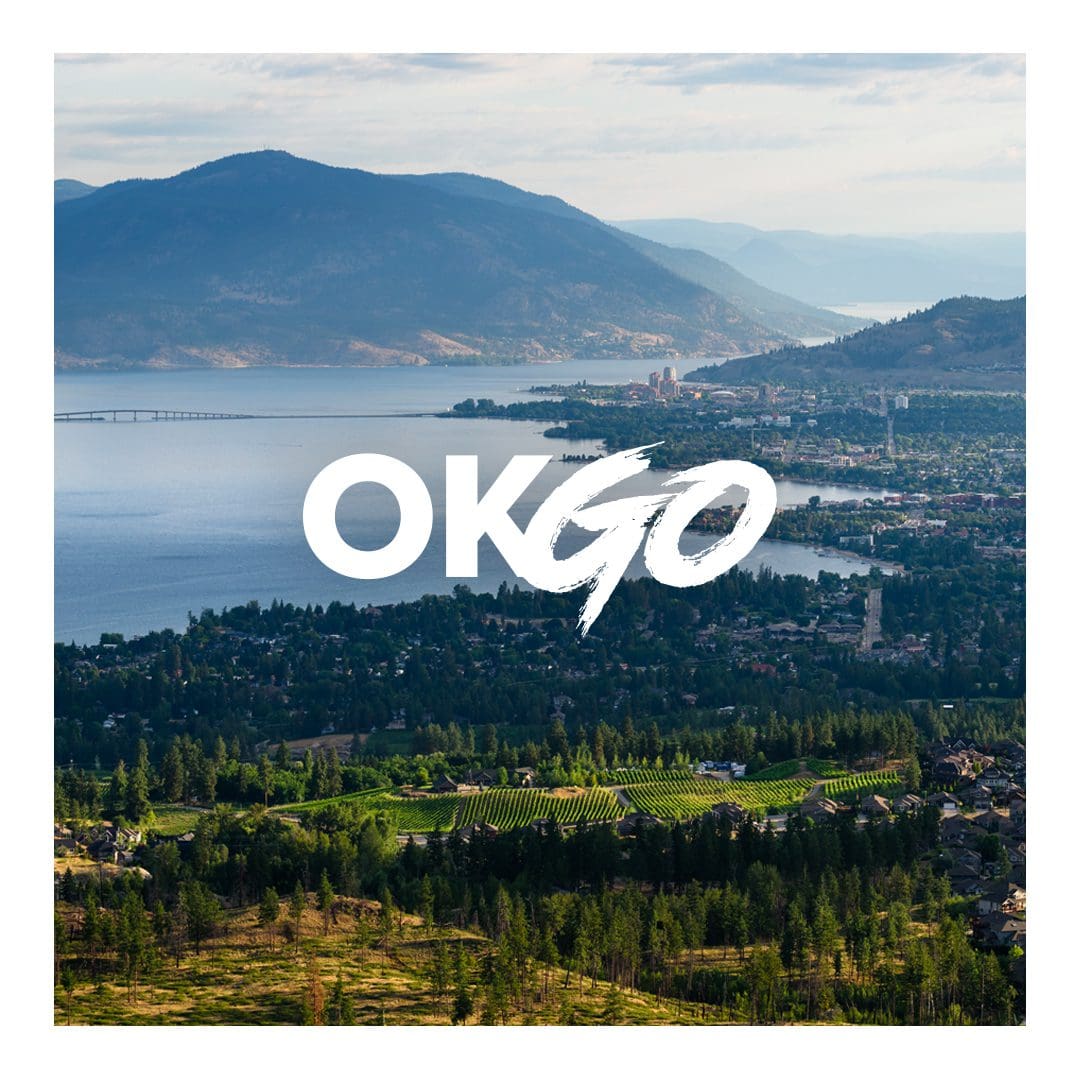 Central Okanagan Economic Development Commission (COEDC) and partners Tourism Kelowna and Accelerate Okanagan won two International Economic Development Council (IEDC) awards for its OKGo Marketing Campaign, including a Gold Rank in the category of Magazine and Newsletter and a Silver Rank in the category of Special Purpose Website.  The honor was presented on October 6th, 2021, at an awards ceremony during the IEDC Annual Conference.
"Entrepreneurs in the OKGo campaign's five industry sectors – Advanced Manufacturing, Aerospace, Agriculture, Viticulture and Digital Tech – are innovating to create jobs, solve big problems and drive economic recovery across the region," says Krista Mallory, COEDC Manager, "The OKGo Partnership is about working together to leverage the strengths of Tourism Kelowna, Accelerate Okanagan and the COEDC to tell the story of the vibrant and diverse entrepreneurial ecosystem in the Central Okanagan to national and global audiences"
IEDC's Excellence in Economic Development Awards recognize the world's best economic development programs and partnerships, marketing materials, and the year's most influential leaders. Award categories honour organizations and individuals for their efforts in creating positive change in urban, suburban, and rural communities. Awards are judged by a diverse panel of economic and community developers, following a nomination process held earlier this year. IEDC received over 500 submissions from 4 countries.
The OKGo marketing campaign is a partnership between the COEDC, Tourism Kelowna and Accelerate Okanagan and tells the story of entrepreneurship and innovation in the Central Okanagan through stories of local entrepreneurs. While each partner organization has a unique mandate and individual goals, the project provides the region and all partners with a cohesive regional story that can be shared and leveraged through each partner's individual networks to further the impact and reach of the campaign.
The OKGo campaign supports the attraction of new talent, entrepreneurs, business investment and events to the region, ultimately driving recovery across all economic sectors.
You Might Also Like...
---