COEDC Takes on NYC, Boston & Chicago!
COEDC News October 19, 2022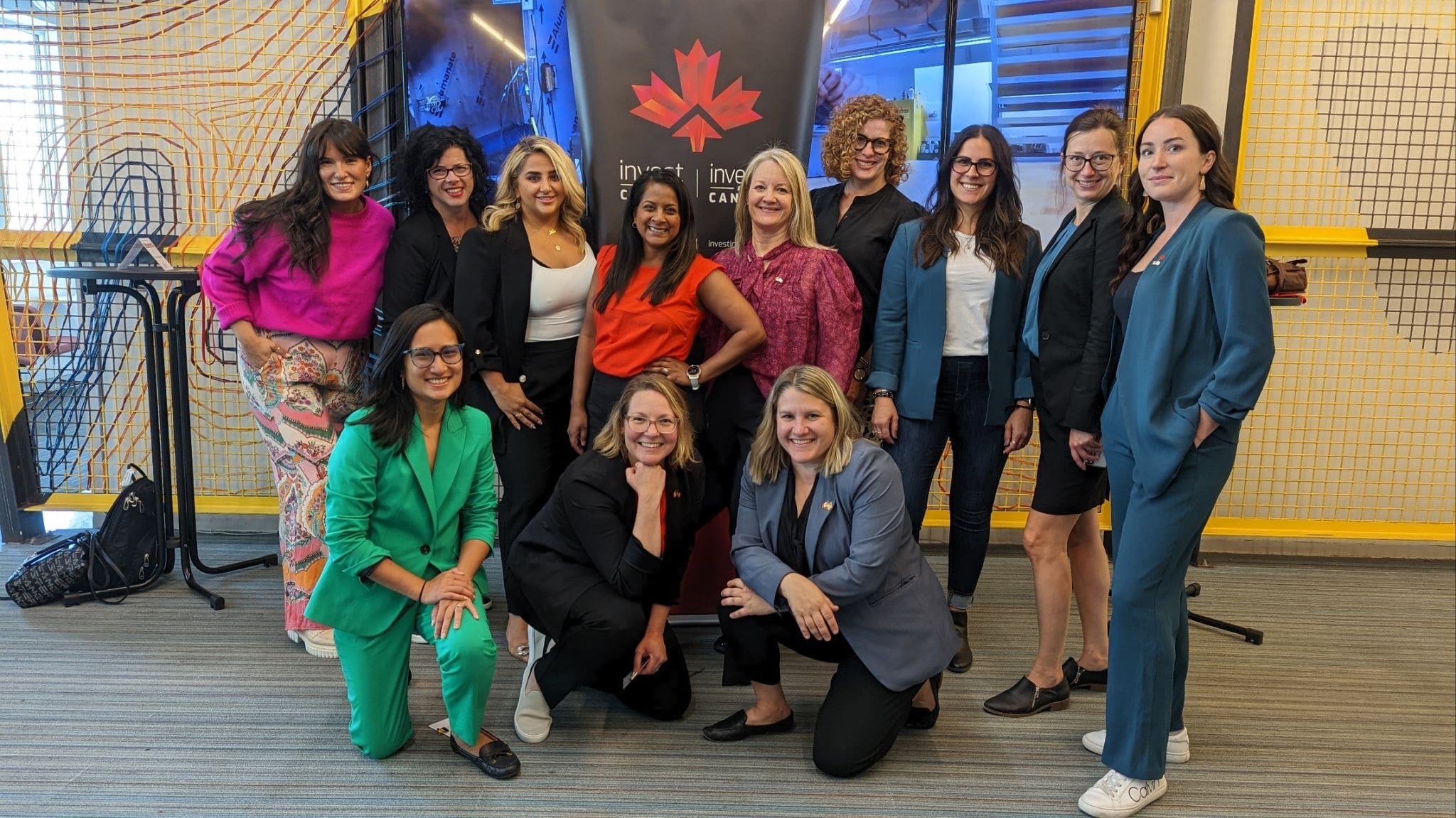 At the beginning of October our Business Development Officer, Eva Weston, had the honour of representing the Central Okanagan Economic Development Commission in the 2022 United States Investment Roadshow promoting cross border collaboration and foreign direct investment into Canada. Eva worked alongside 22 cities and provinces from west coast to east coast all for the common goal of generating investment attraction into Canada. Not only was it an experience to promote FDI, but an opportunity to connect and learn from esteemed municipal, provincial and federal colleagues.​​​​​​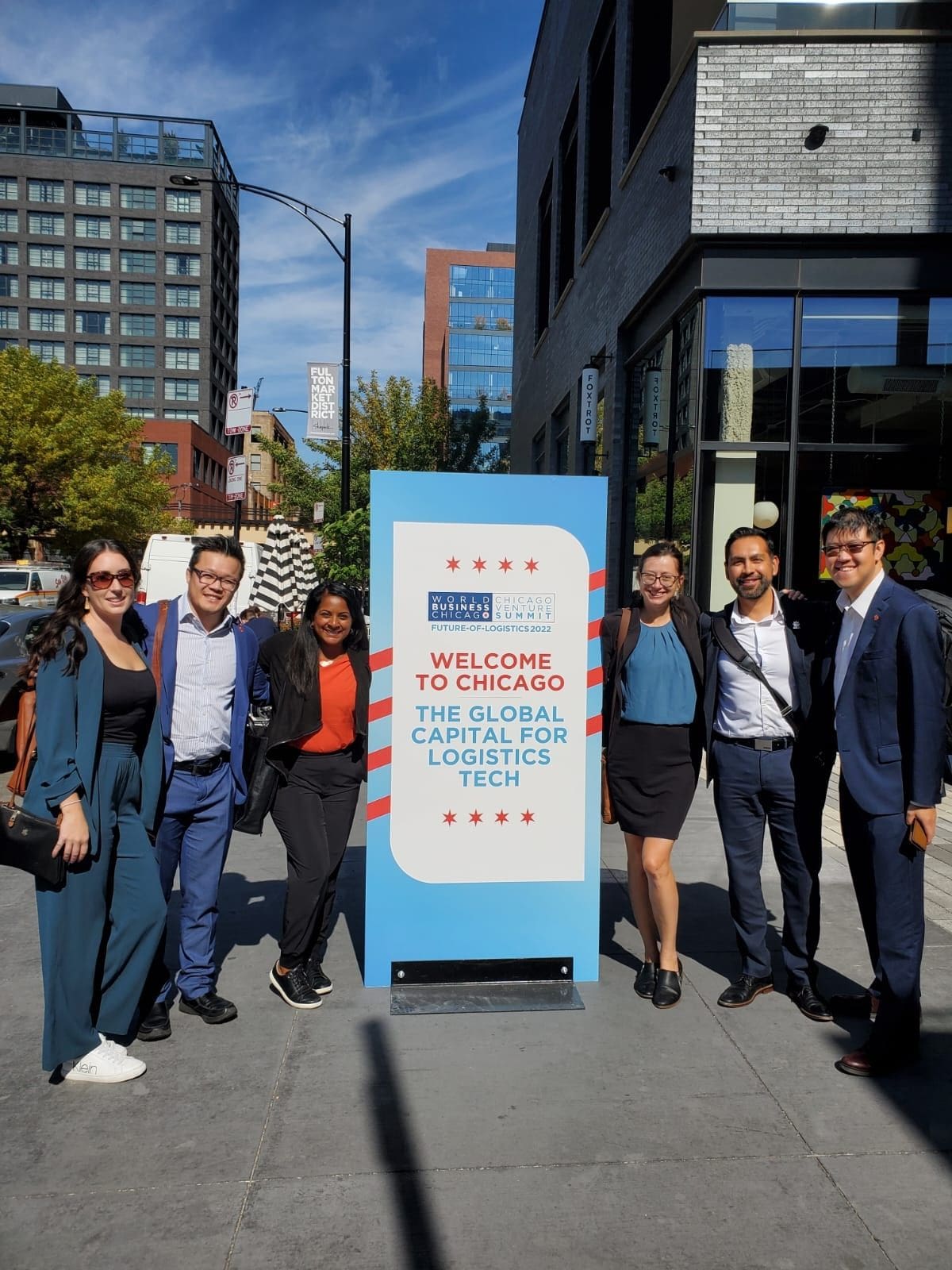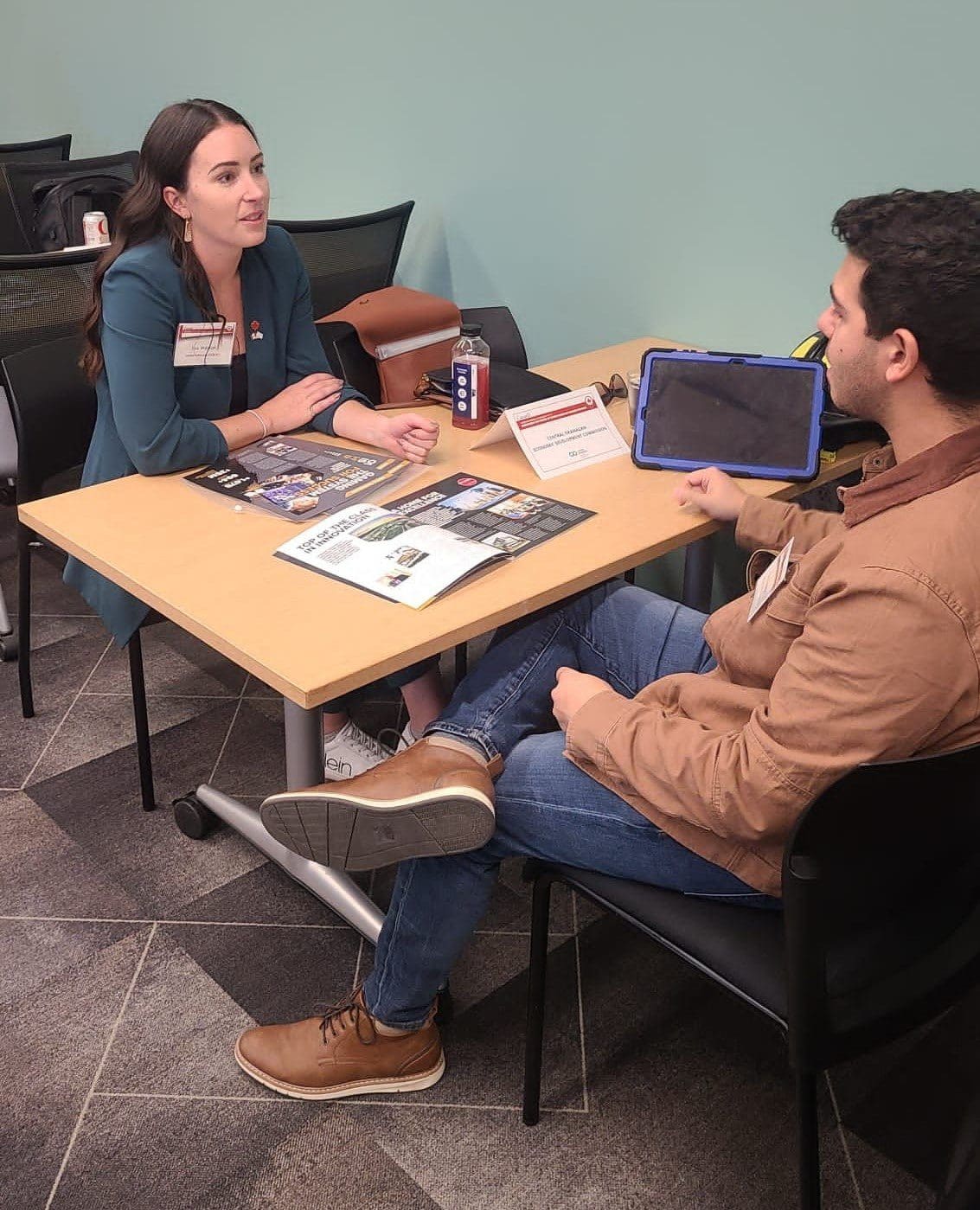 A total of 16 direct business-to-business match-making sessions took place with organizations from various industries including ICT, Agriculture, Bioscience, Advanced Manufacturing, and Clean Tech in New York City, Boston, and Chicago. After demonstrating the regional strengths and value proposition of the Central Okanagan, a number of these organizations have followed up demonstrating interest in investing in the region.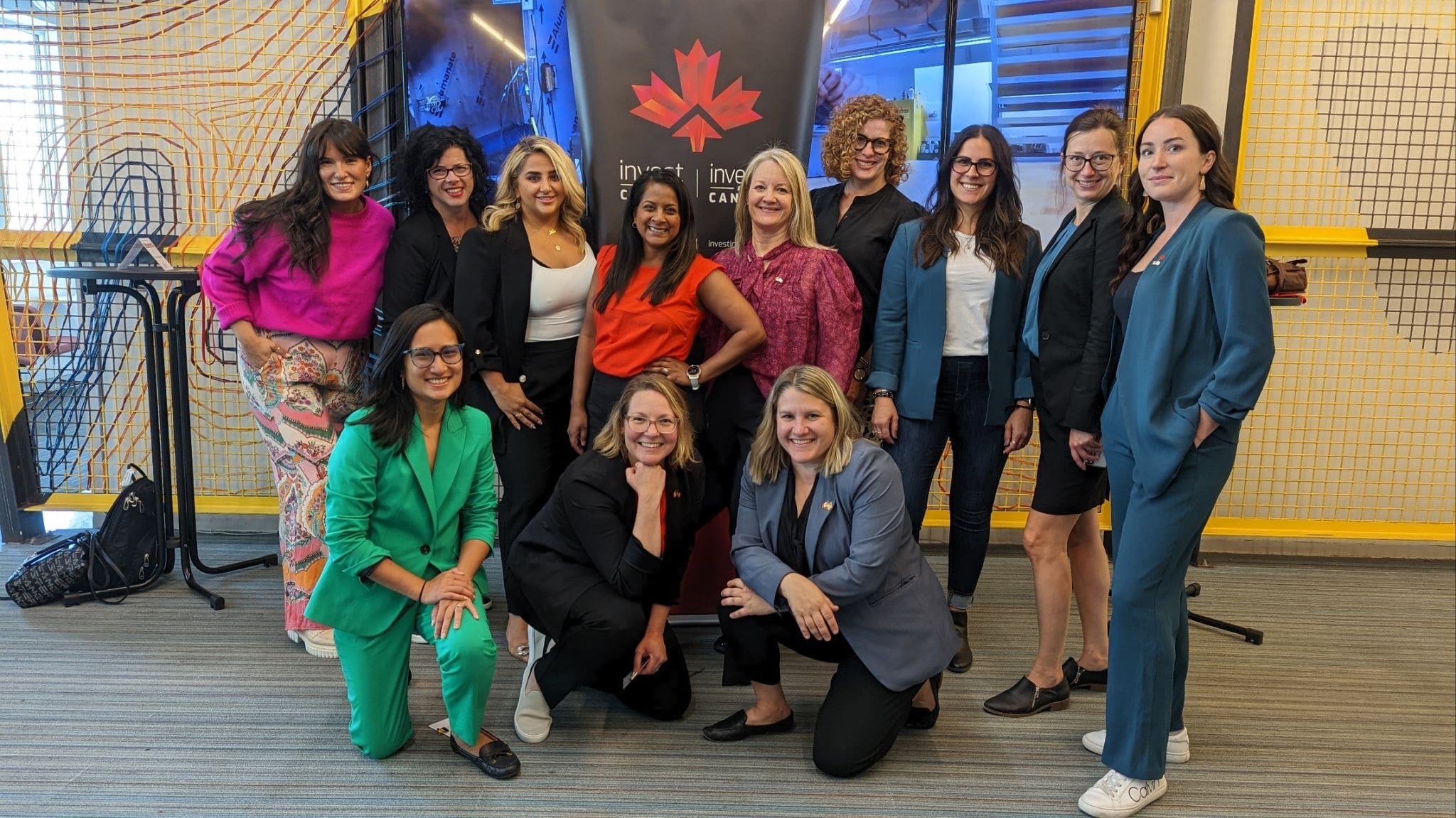 A big thank you to Global Affairs Canada and the Trade Commissioner Service for putting on this event; to New York, Boston, and Chicago for providing a forum for collaboration and innovation between our beautiful countries; and to the unprecedented delegation representing Regions, Nations, Municipalities, and Provinces that Eva worked alongside.
You Might Also Like...
---