COEDC accepting expressions of interest for 2022 Advisory Council
Connector October 25, 2021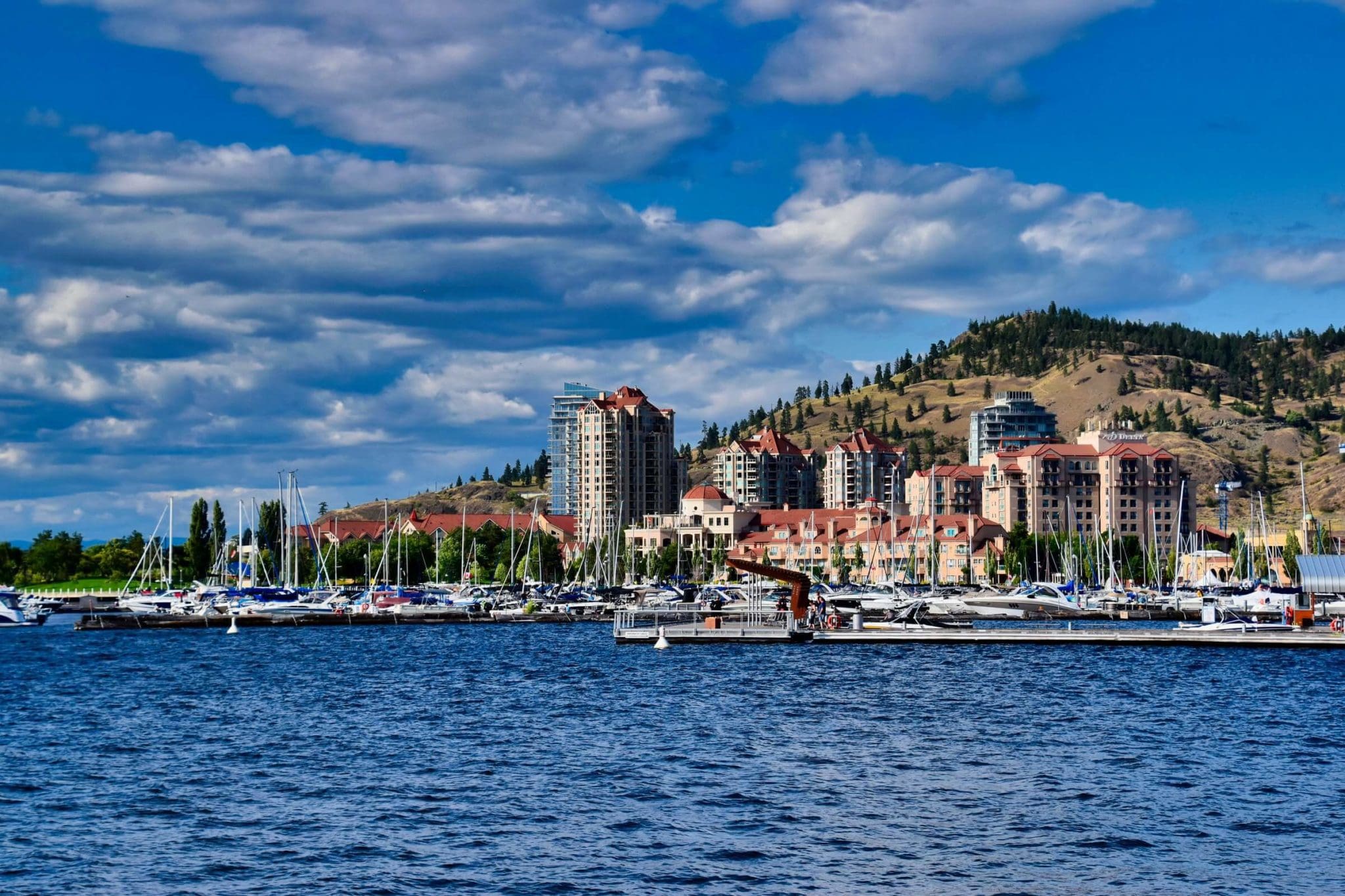 The Central Okanagan Economic Development Commission (COEDC) is requesting expressions of interest for new additions to the 2022 Advisory Council.  A position on the Advisory Council offers individuals an opportunity to contribute to the strategic vision of the COEDC.
The Commission is funded by and accountable to the elected board of the Regional District of Central Okanagan representing Central Okanagan Electoral Areas West and East, City of Kelowna, District of Lake Country, District of Peachland, City of West Kelowna, and  Westbank First Nation.
The COEDC has a 45-member advisory body including representatives of business associations, local government, and key industry leaders of Aerospace, Agriculture, Advanced Manufacturing, Healthcare, Professional Services, Construction & Development, Small Business, Technology and Tourism.  The Advisory Council serves as a forum for discussion between member municipalities, industry and regional economic service delivery organizations as a means to increase knowledge of economic development opportunities and needs throughout the Central Okanagan.
Applicants will possess demonstrated executive level experience and in-depth knowledge of one or more primary business sectors in the Central Okanagan, detailing any specialised areas of expertise (commerce, finance, law, healthcare, manufacturing, technology, aerospace, agriculture, tourism, etc.).  All expressions of interest will be considered, however, priority for 2022 will be considered to individuals in the Agriculture/Viticulture, Cleantech/Environmental, Small Business/Tourism, Health, and Construction & Development sectors.
Applications close Wednesday, November 17, 2021.
Please submit your resume or a summary of your business background in addition to your contact information (mailing address, phone number and email) to sandra.ballan-brown@rdco.com.
Applicants are encouraged to contact the Commission Advisory Council Chair, Terry Edwards, to clarify any questions you may have.
To learn more about the Economic Development Commission visit www.investkelowna.com.
 The Advisory Council's role includes:
Attend Advisory Council meetings and communicate economic development opportunities of the region,
Review and make recommendation(s) on the RDCO EDC programming,
Communicate the RDCO EDC activity reporting to member's organizations.
Commitment of Time
Ten board meetings annually (1.5 hours per meeting starting at 7:30am, usually the 4th Thursday of each month except July and August).  Meetings are held at the Regional District of Central Okanagan offices, although are currently being held virtually until further notice,
Occasional presentations in relationship to market intelligence in the sector you represent
Term
Board members appointed for a term of two years commencing January 1st, 2022, with the option of serving up to two terms.
Please see the full terms of reference for an Advisory Council member.
You Might Also Like...
---