Volunteers, key to Connector Program
Connector October 23, 2023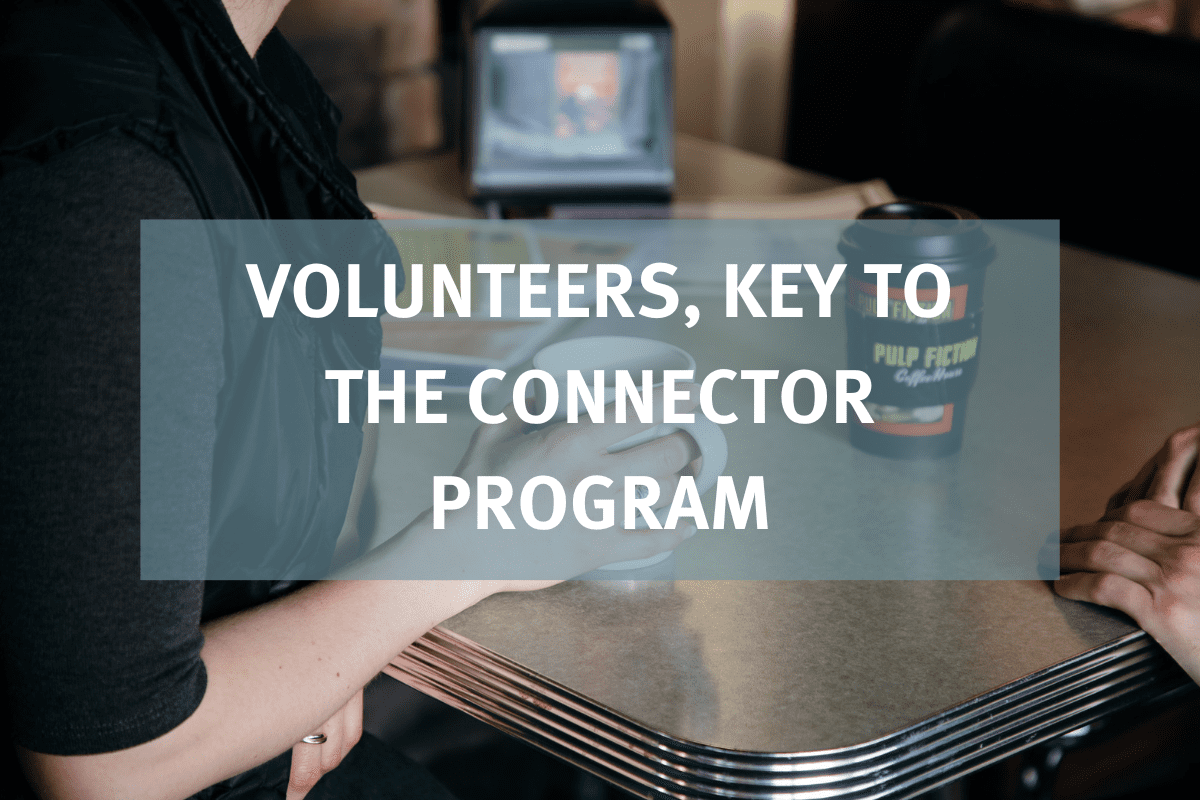 For over four years, Sharon Hughes-Geekie has volunteered as a Connector, helping Central Okanagan newcomers build professional networks. The author, speaker and owner of JumpStart Communications and Business Development became a Connector partly from her own experience.
"At WeBC, I worked with women entrepreneurs who received business counseling and mentoring. I saw the difference it made. Those businesses became successful because they had a support system. I value those people who mentored me with my businesses; answering questions or putting me in contact with resources. The Connector Program is an opportunity for me to give back," says Sharon.
A strong believer in the importance of relationship building, she conveys this to connectees. She's helped them strengthen resumes, suggested how to make cold calls to people they don't know, offered warm referrals within her network, and even done mock interviews to help connectees gain more confidence.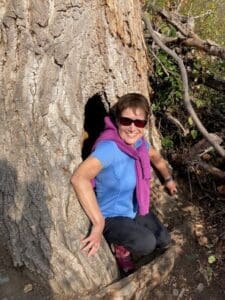 "Mock job interviews are useful, especially after Connectees share their resume and I know more about them. For example, they might give a short answer when perhaps a longer one, including one of their experiences or background, might be more meaningful in an interview. I've also responded to Connectee questions about what I think should be included on a resume."
Sharon is one of approximately 55 Connector from a variety of sectors who enable the no-cost program to serve the region.
"I've met some amazing people. It's not a lot of work. It's enjoyable, sharing your experience with somebody else. I think it makes a difference to the Connectees and it's a good learning experience for me too. I see the world from fresh eyes and better understand what others are going through," she says.
That makes sense since Sharon believes effective networks are built by creating relationships.
"After I spend time talking with a connectee, really hearing their story, I can usually think of someone I can introduce them to," she explains, adding that true networking is about finding people you connect with and then fostering the relationship to keep it going.
"Sometimes I'll say, 'Oh, I read this article I thought you might be interested in' or 'I'm going in your area, do you want to have coffee?' If you're an effective listener, you will remember they had something coming up, or whatever, and you can follow up to see how it went," she comments.
She's even offered advice when asked something as simple as what to wear for an interview.
"As a perspective employee, you've got to be able to ask those questions. What is the dress code? What are the expectations? I've had an on-going relationship with one Connectees. Each time she changed jobs, she contacted me. She asks, 'What should I do about this?' or 'I have this dilemma. What would you do?' It's been nice to see her progressing through her career."
You Might Also Like...
---