Connector Program – Connectee Q&A with Rahul Nagulapally
Connector September 29, 2022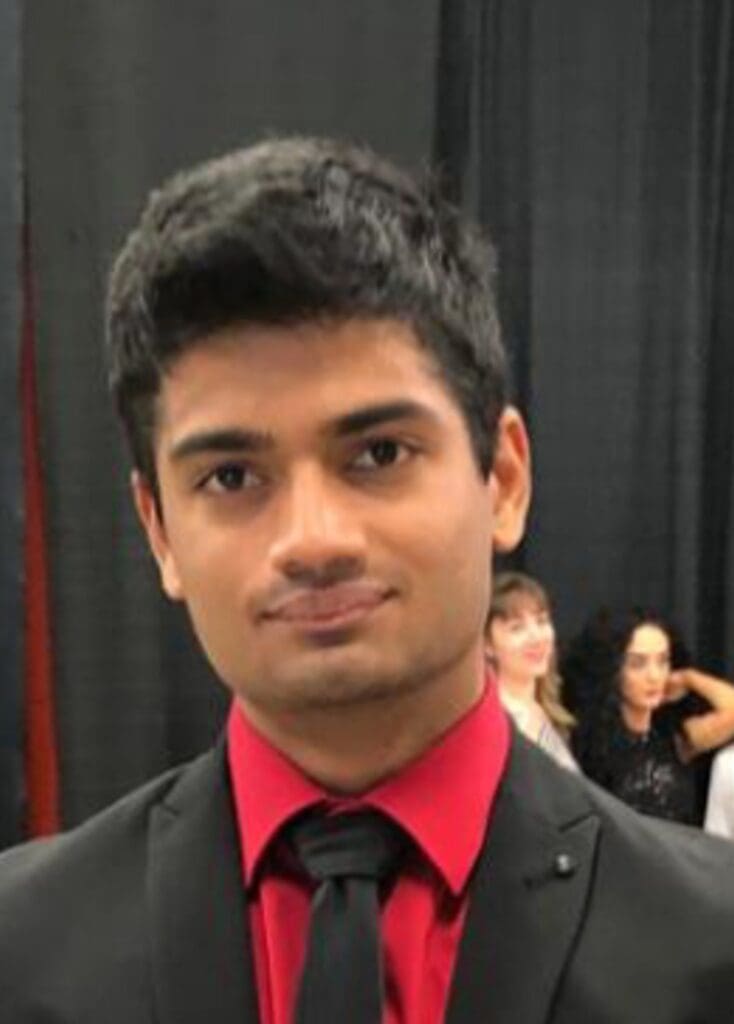 Originally from Prince George, Rahul Nagulapally came to UBCO for his Bachelor of Science degree. At the end of his third year, he was looking for a co-op placement to gain hands-on computer science experience. He reached out to the Connector Program in May to see if the program could help.
Q: You recently started a full-time co-op term project with the Kelowna branch of the IT company Global Relay. What's the role?
I'm a Co-op software developer, so right now, I'm going through some tutorials to better understand the types of tools they use. But eventually, I'm going to build stuff for them. The people are laid back, very chill and every Friday the company buys lunch for the employees. The company is definitely nice.
Q: That's great! How did the Connector Program factor into your new job
I talked to the Connector Program coordinator who put me in touch with Alex at Accelerate Okanagan. Alex was super helpful. She asked me to name a few companies I was interested in. Then, she made introductions, and I was able to meet several amazing people and learn more about being a software developer. They were all very nice and I really appreciate being able to talk to each and every one of them. One of them happened to be the software engineering manager of their branch at Global Relay branch in Kelowna. Later, there was a networking meeting on the top of the Accelerate Okanagan building downtown so I went and met more people, including someone from Global Relay. I had an interview July 21 with the organization. It went well. That's pretty much how I ended up with the co-op which started in September.
Q: UBCO and Okanagan College both have job boards. Why was this program beneficial?
If you have the experience already, then the job board is more valuable. But if you don't have work experience, you really need to network and know people to get your foot in the door. I applied to about 50 jobs and out of all of them, I got one interview from a company that wasn't even posted on the job board. I got another because they saw my resume on the job board.
Q: How long is your co-op term?
If everything goes well, my new role will be either four or eight months. Ideally, I'd like eight, but even if I don't get to work that long, I can already tell from talking to my friends that getting the next job becomes easier because they had some practical co-op experience.
Q: What advice would you have for other post-secondary students who are in their second last or final year of education?
People are going to give you the opportunities, right. But the thing is, even if you have those opportunities, you have to make sure that you know you're properly qualified and know your stuff.  I was applying to all these different positions and getting no reply. That's how I knew that employers weren't even looking at my application. By networking, you get people looking at your application and are more likely to get an interview. My advice is to be prepared and also know your stuff so you can be sure the only reason you don't have a job is because people aren't seeing you, or knowing you're available, rather than because you don't actually know as much as you think you do.
You Might Also Like...
---